HIGH PERFORMANCE PROCESS COOLING SOLUTIONS
Daikin process cooling systems are engineered to accommodate demanding environments for a variety of industries.
CONTACT US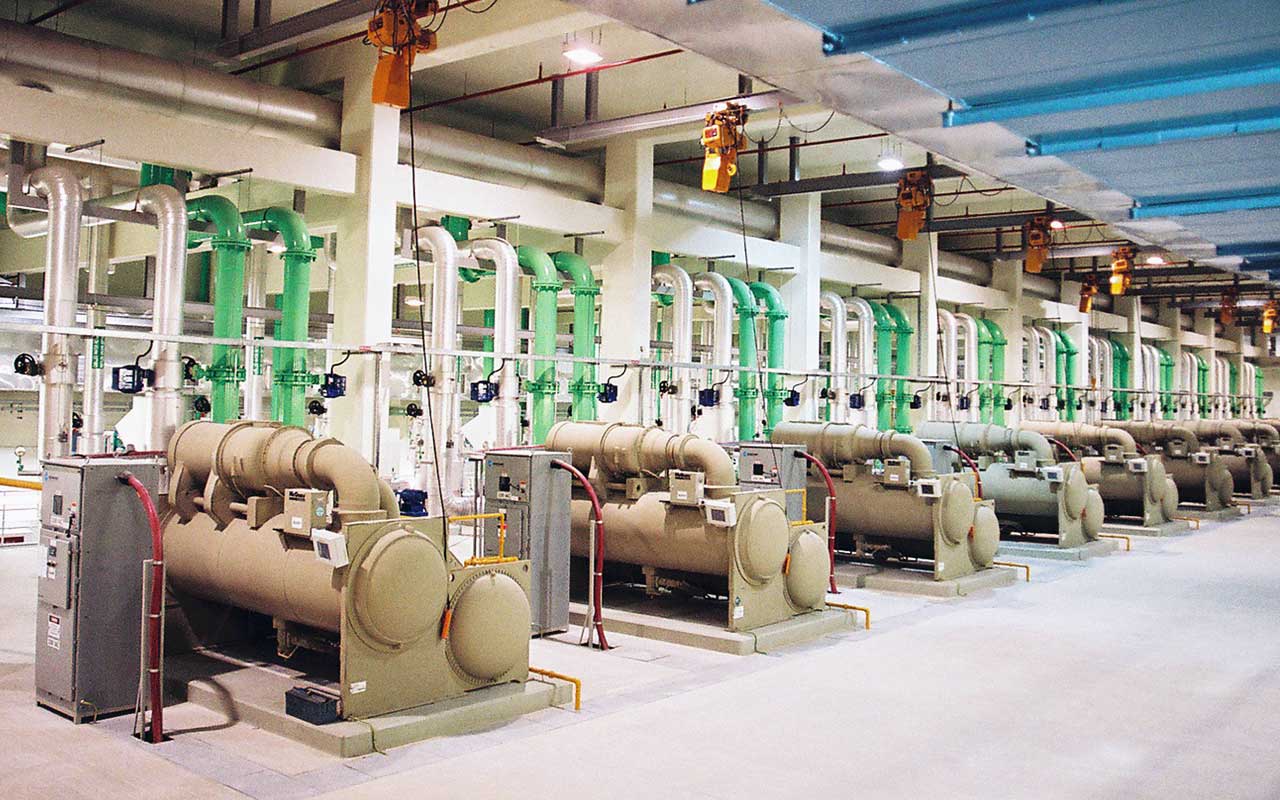 Benefit From Our Zero-Defect Policy
When you own a production facility or a building that houses large inventories, it is crucial from your business that your climate system runs smoothly at all times.
Our Zero defect policy means that we repeatedly test each unit during production to ensure that it runs perfectly for years to come.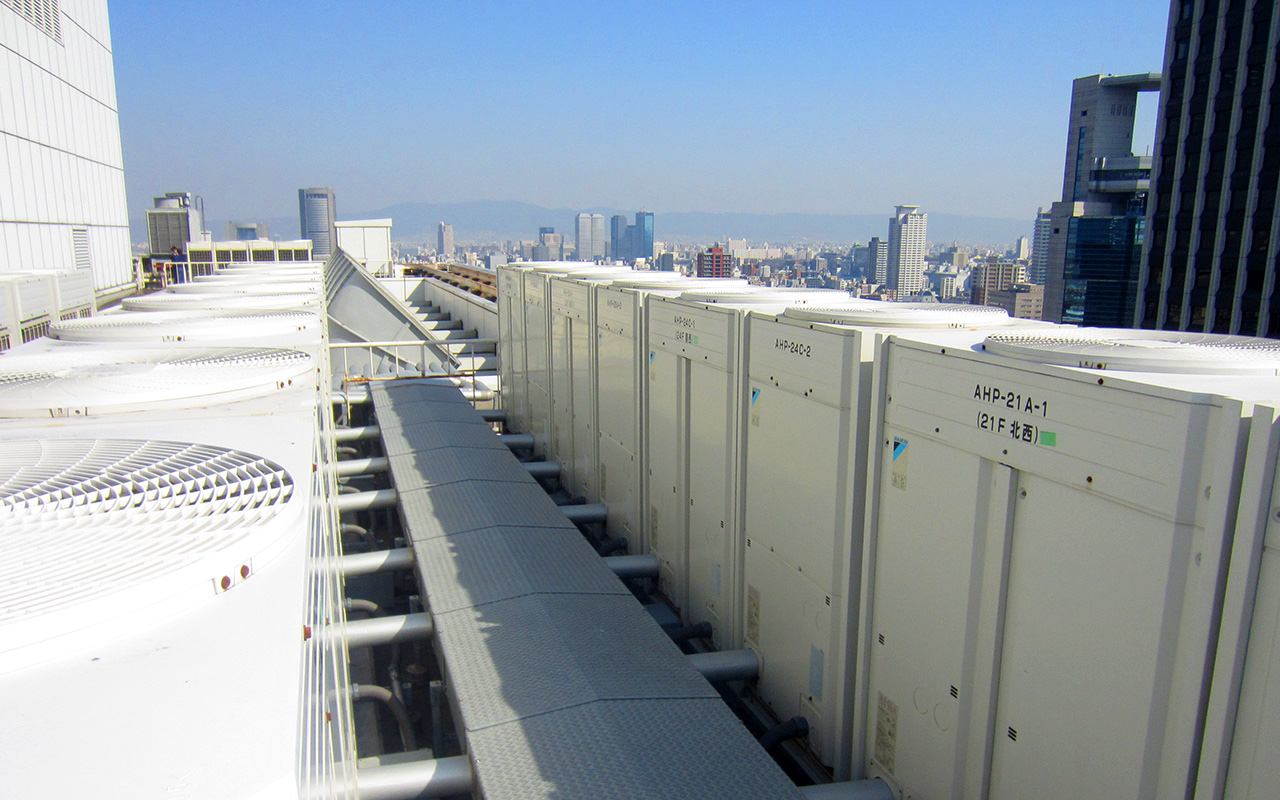 From Small Manufacture To Large Industrial Warehouses
Daikin is a true partner when it comes to designing process cooling solutions for your needs. Our Daikin consultants and installers work with you on-site to develop a personalized solution for your building based on your needs, requirements, location, building restrictions and more.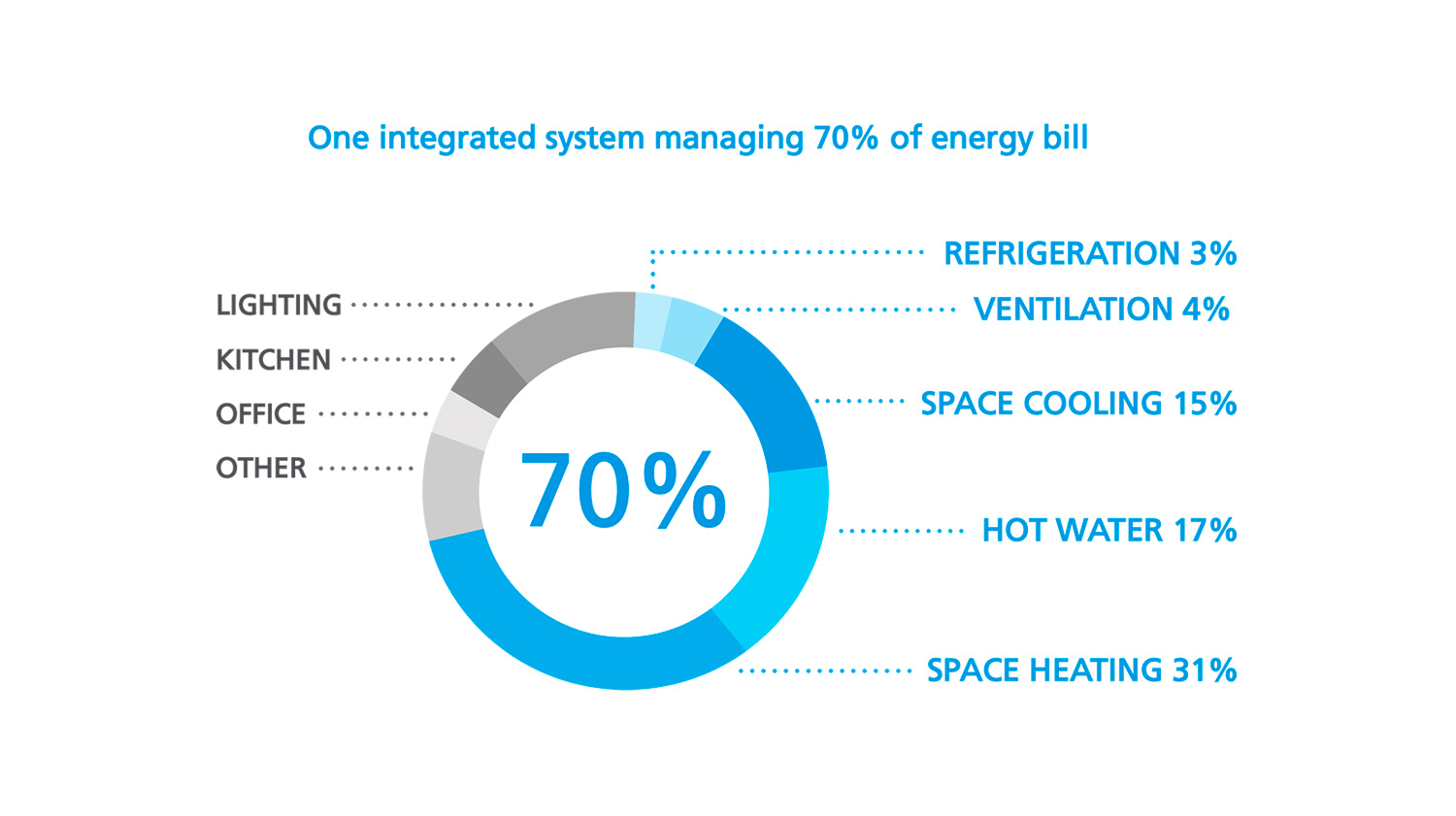 Experience Energy Savings
Control up to 70% of your entire facility energy use
Use renewable energy to generate heating and hot water
Experience the highest level of innovation
Solutions for each climate need