Air Handling Units
From medium-sized heat recovery ventilation to large-scale air handling units, we ensure optimal climate conditions by providing a fresh, healthy, and comfortable environment for buildings of all sizes and different applications.
CONTACT US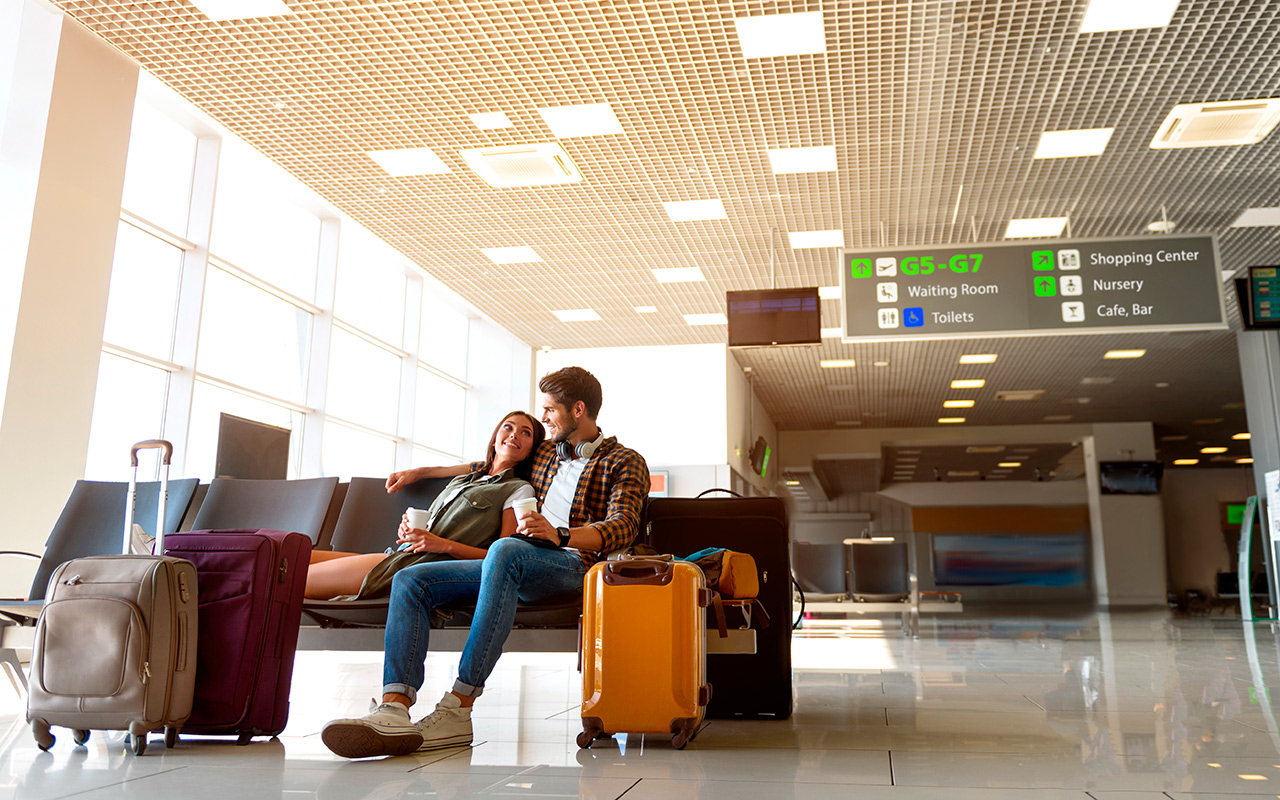 Air Ventilation Is Crucial For Your Building
The rise in energy efficient building designs is increasing the need for ventilation systems. Energy efficient buildings require more insulation to reduce heating and cooling loss. This means that the air inside of your building lingers longer and becomes stale. The stale air also puts your building at a greater risk for allergies, residual odours, condensation, mould and more.
Reduce Total Cost Of Ownership
Our Daikin air handling units are engineered with leading technologies and parts to increase their energy efficiency and reduce your total cost of ownership and carbon footprint. The heat recovery technology recovers up to 90% of the heat. The premium efficiency motor reduces power consumption. The high efficient fan increases efficiency when compared to standard fans and the efficient control logic allows you to manage your building and energy consumption.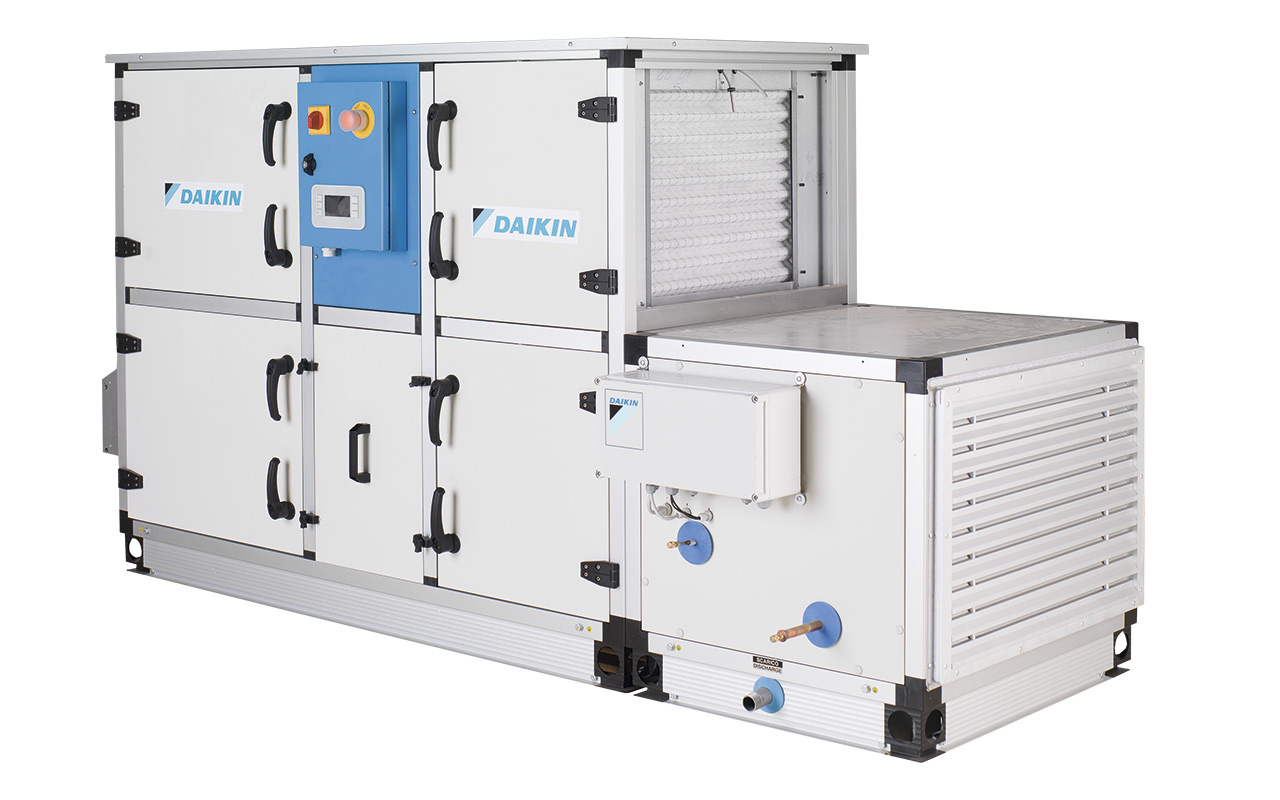 Customize The Size Of  Your Unit
Select an air handling unit from our range of standard classes or customize a premium solution to suit your building and needs. At no extra cost, you can customize the size of your unit down to the centimeter so that it fits perfectly in your available building space.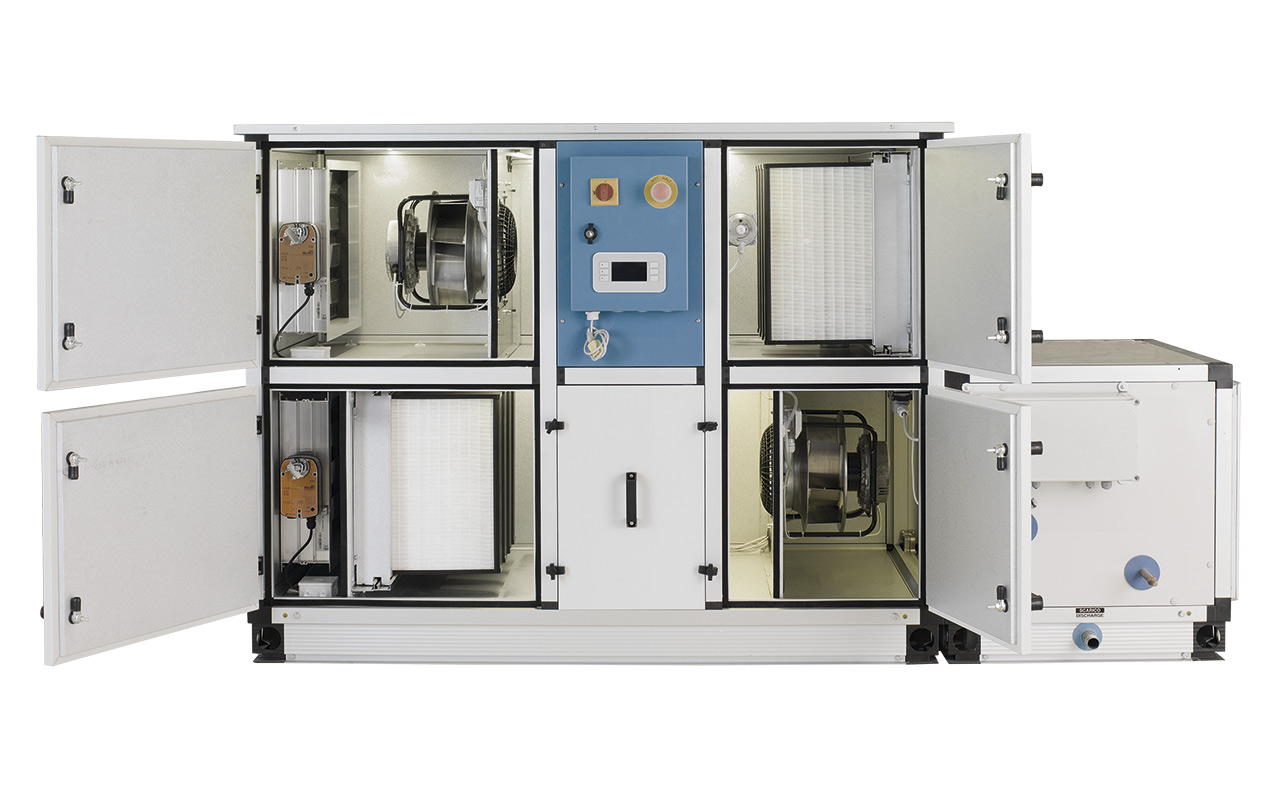 AIR HANDLING UNITS PORTFOLIO