Daikin Latin America is a leading manufacturer and supplier of heating, ventilation and air conditioning equipment, including heat pumps and refrigeration.
Our Mission
We are devoted to providing high-quality products and total climate solutions to create comfortable and sustainable interior environments for all of the people and regions of the world.
We use our signature technology with cost-effective solutions to shape the future of heating, cooling, ventilation and refrigeration systems and ensure customers can depend on Daikin for the ultimate in comfort.
We aim to deliver high-quality products in the present, while leading the development of energy-saving technologies for the future.
We lead the way in reducing environmental impact. This is why we incorporate green practices and sustainable solutions at the heart of everything we do.
The Daikin Latin America Group's core values are...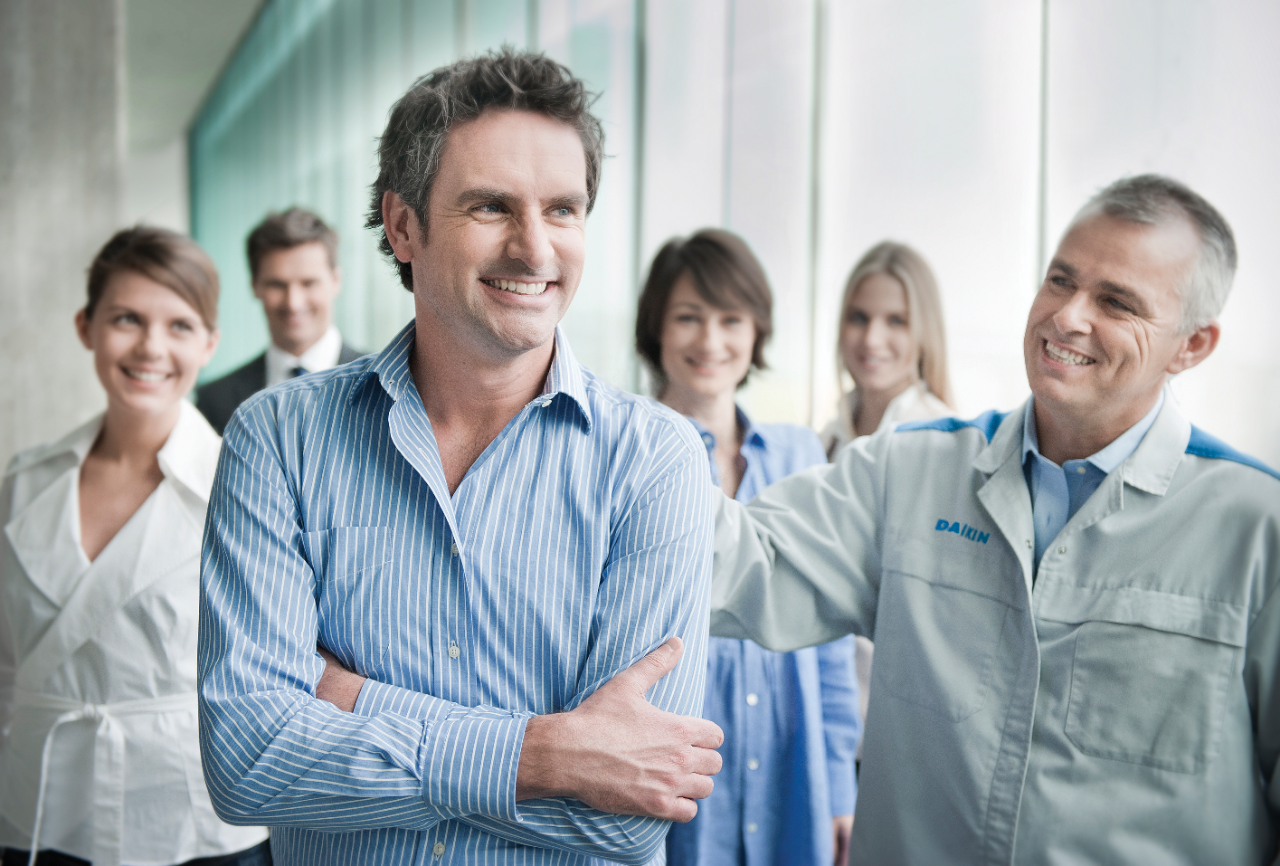 Our People, Our Greatest Asset
At Daikin we are skilled, committed, and friendly. The continuous interaction between our departments allows us to work with one goal: offer our customers the best experience from the start.
Focused On A Sustainable Future
At Daikin we are committed to sustainable practices as part of our corporate culture. Our solutions save energy, reduce environmental impact and help facilities earn points towards LEED® certification.