Air is essential to our existence,
and our role in protecting it continues to expand.
"Aiming for sustainable growth and a sustainable society through technological strength and outstanding human resources"
Masanori Togawa, President and CEO, Daikin Industries, Ltd.
In Latin America Daikin, before Daikin McQuay, commercializes the following brands: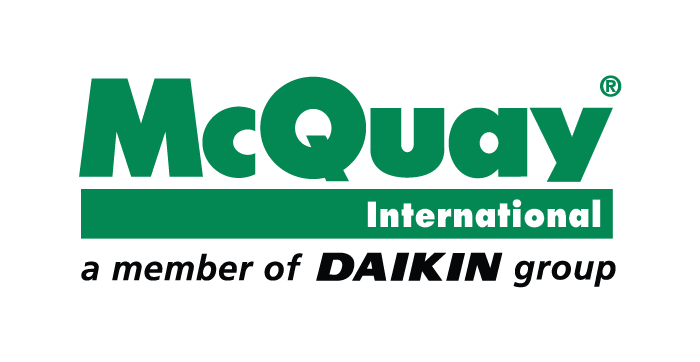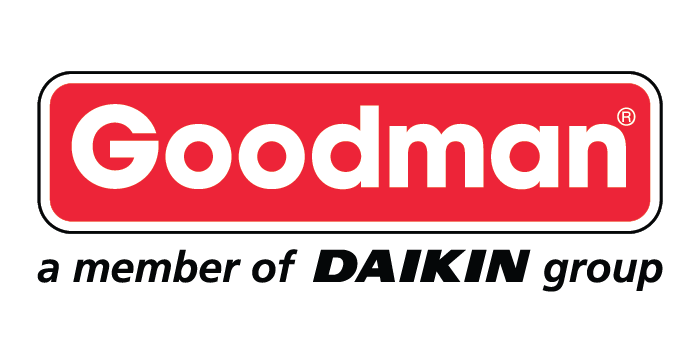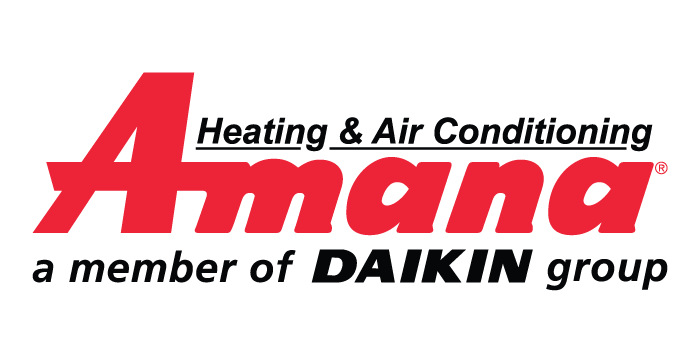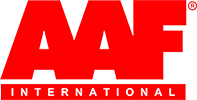 The World's Leading Air Conditioning Company
With sales in excess of 17 billion US$, and our commitment to quality, service and innovation, we have become the world's leading manufacturer of HVAC systems and refrigerant. Daikin Industries, Ltd. is a leading innovator and worldwide provider of advanced, high-quality air conditioning solutions for residential, commercial, and industrial applications. Our offering has a wide range of products, technologies and services that enables us to provide innovative solutions to meet the specific needs of our customers.
A History Of Innovations Since 1924
With ninety-five years since its founding, Daikin has contributed to the air conditioning with industry first technologies such as Daikin VRV®, inverter control and Magnitude® Chiller. Innovations that today continue leading the way.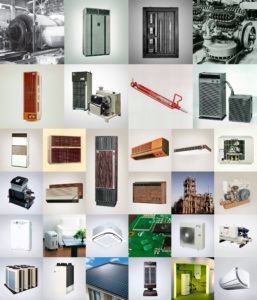 Daikin Products Are Used In More Than 140 Countries Worldwide
Daikin has been an essential part in the construction of buildings around the world recognized for their energy efficiency, comfort, and sustainability. We have earned a reputation for excellence and leadership in countries and regions spanning the globe by providing the precise solution for every air conditioning need of our customers.