頑張る
Ganbaru Philosophy
We give the best of ourselves so that you can give your best.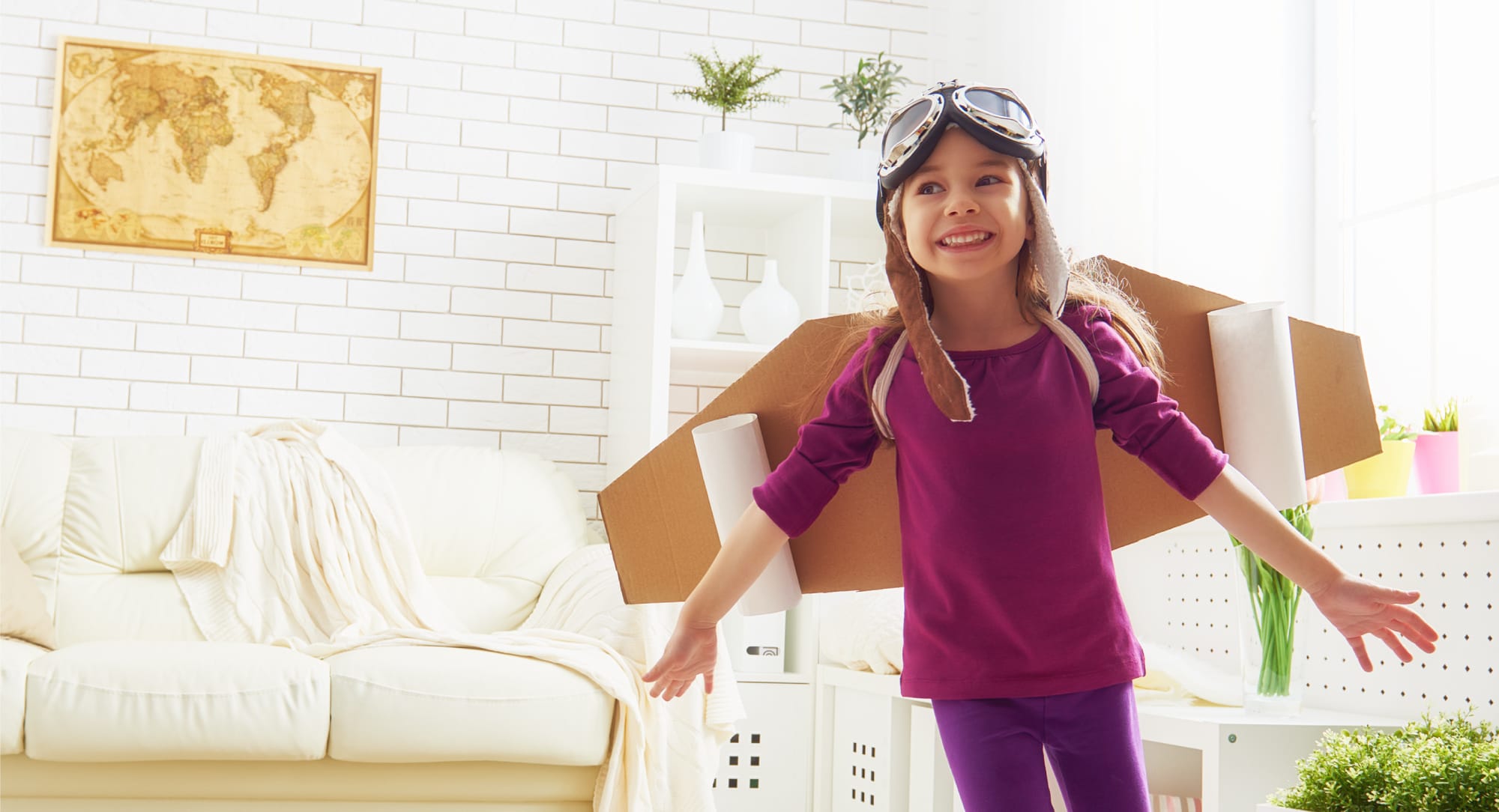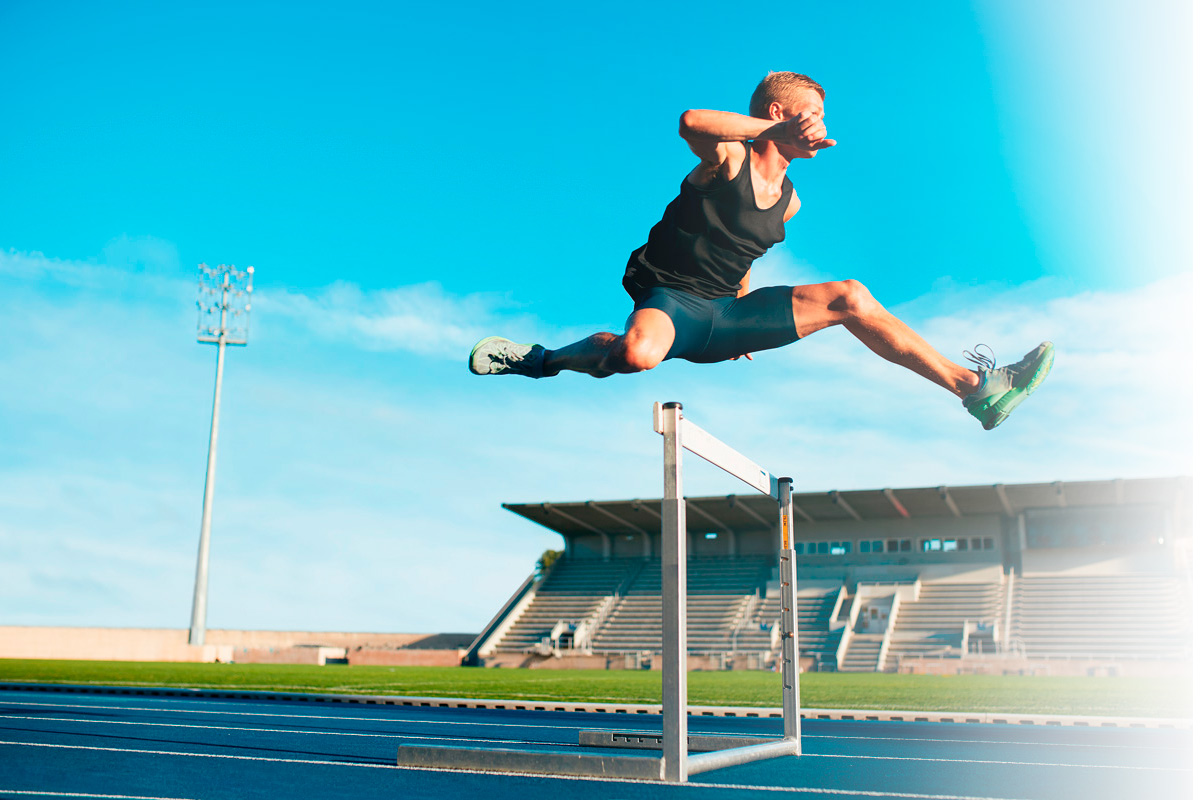 Work every day to improve every detail is fundamental. These are the maxims to innovate and turn obstacles into strengths. To reach as far as the path allows us to make a difference in people's lives.
Perseverance is one of the main virtues in Japanese culture: it is a cultural value, the way that allows us to be constructive and enjoy it. No matter how long it takes us, with responsibility and technical evolution we will help you overcome the great challenges.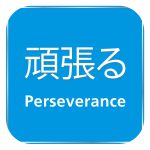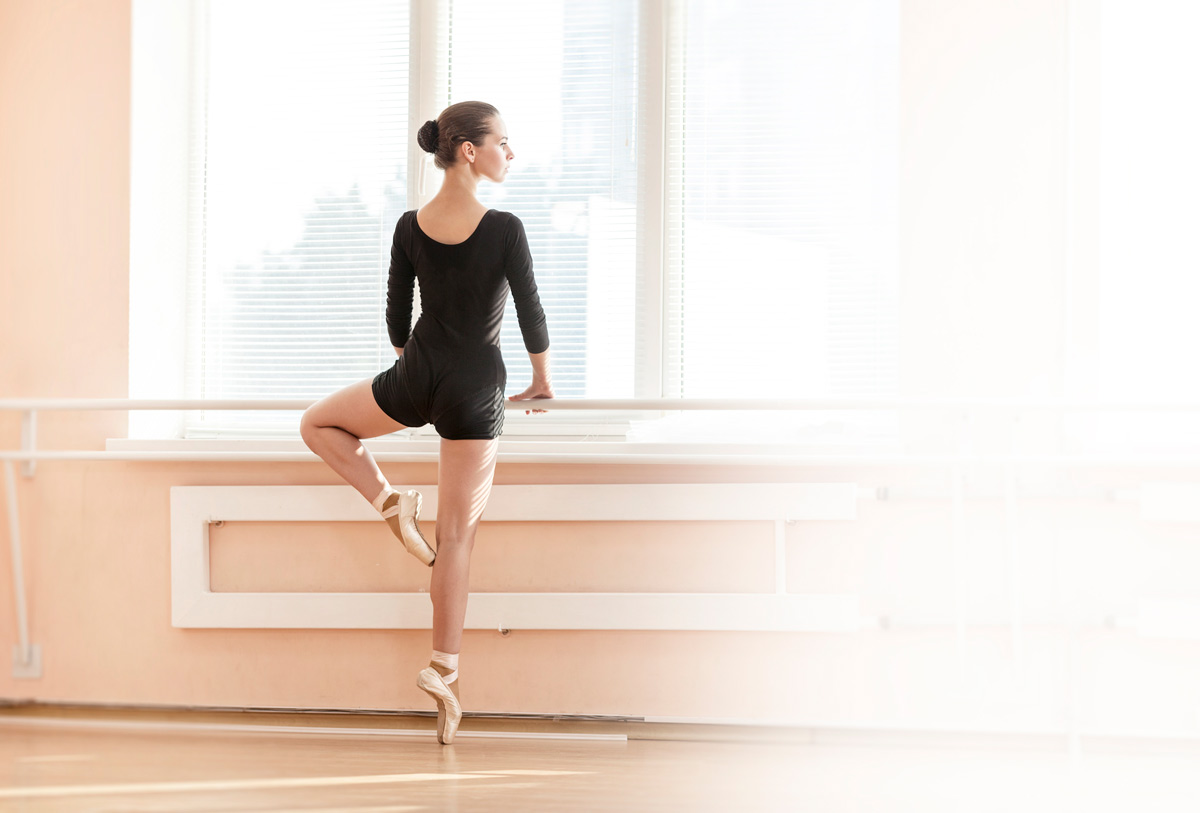 Making all our experience available to society is basic. Incorporating each advance in the day to day of people is only possible with discipline, precision and skill. To make years of research feel useful with a simple touch: this is the goal.
We are more than a company or product, our identity is defined by the group, the current society. That is why our obligation is to join forces: collective responsibility and mutual cooperation to build a better society.
Give the best so that the next node of this network of professionals can offer excellence with inspiration, motivation and persistence for a full life.