Our people inspire greatness
Reach your full potential. Our people are the heart of our business. It's not just a stock statement, it's a guiding principle that comes to life from setting strategy, all the way down to daily activities and decision-making.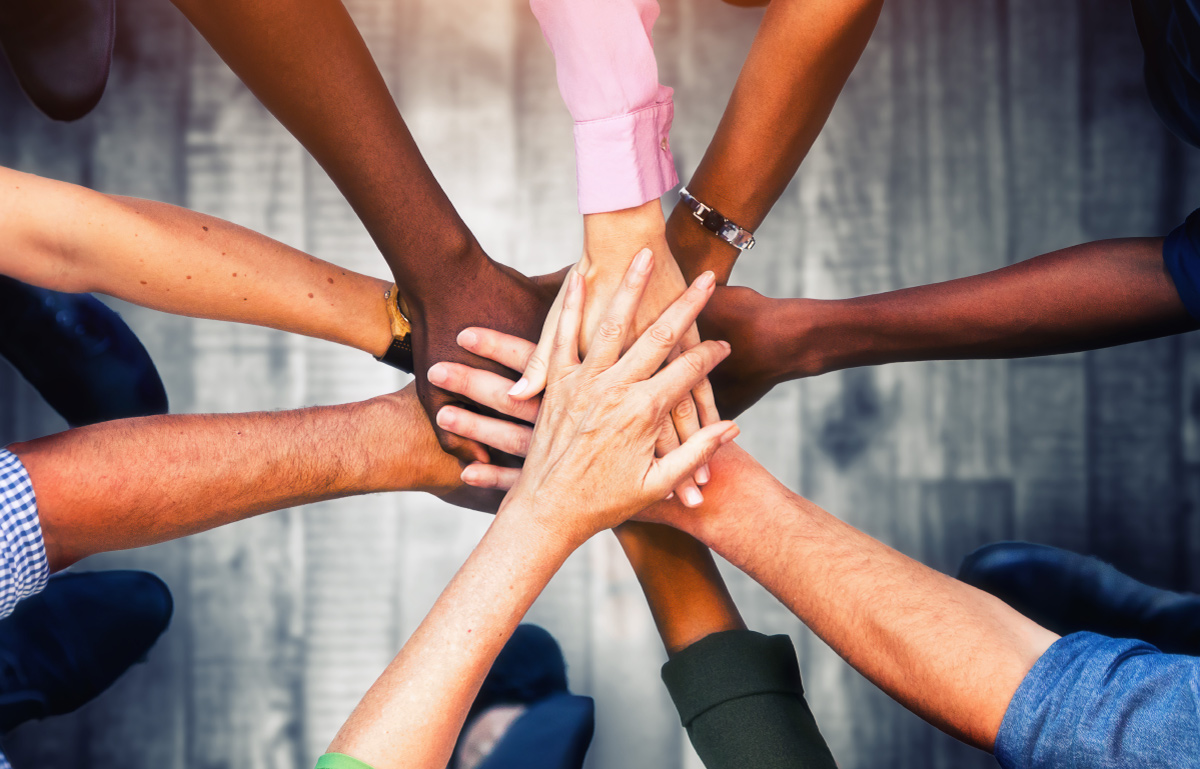 Join the industry leader
People-Centered Management is the source of our competitive advantage, the reason Daikin is the world's leading air-conditioning company. If you're looking for an engaging career and growth opportunities in a supportive environment, join Daikin Applied Latin America today.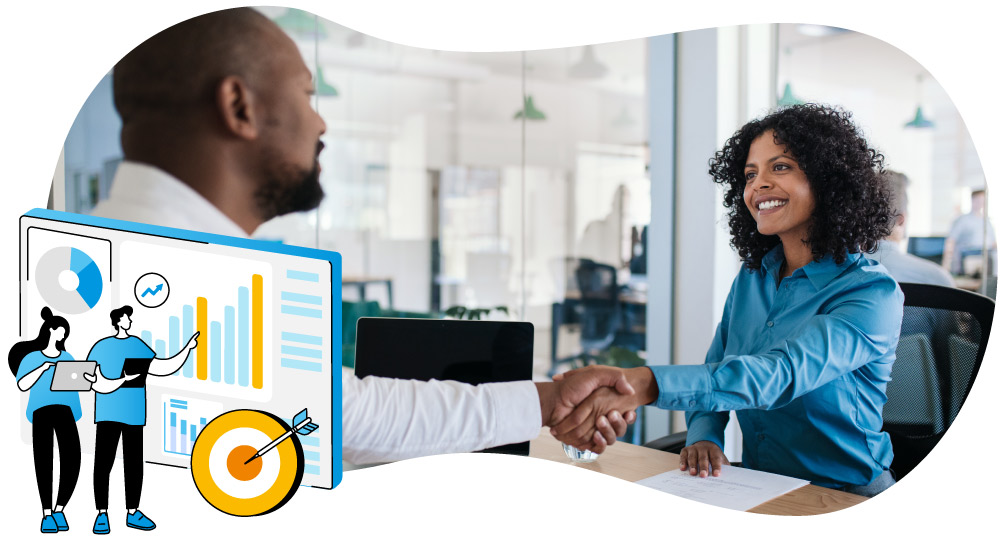 Diversity & inclusion
The success of our company is propelled by our differences. We foster a culture of inclusion to unleash the full potential of our employees and business. We encourage vigorous discussions and courageous decisions while balancing humanity and respect to create harmonious relationships. And we continuously strive to build a place where everyone can be authentic, feel valued and be heard, and have a sense of purpose and belonging.
Our people
As a Daikin Applied Latin America employee, you will create experiences that help our customers reach total building efficiency. Our customers are confident that they will experience outstanding performance, reliability and energy efficiency.
Our workplace atmosphere is unique. Employees at Daikin Applied Latin America truly care, not only about their job, but about each other. We emphasize the importance of a work-life balance for all employees.