INFRASTRUCTURE AND DATA CENTER COOLING SOLUTIONS
Reliable and energy efficient technical cooling solutions that meet the demands of both large and small telecom shelters, servers rooms and laboratories.
CONTACT US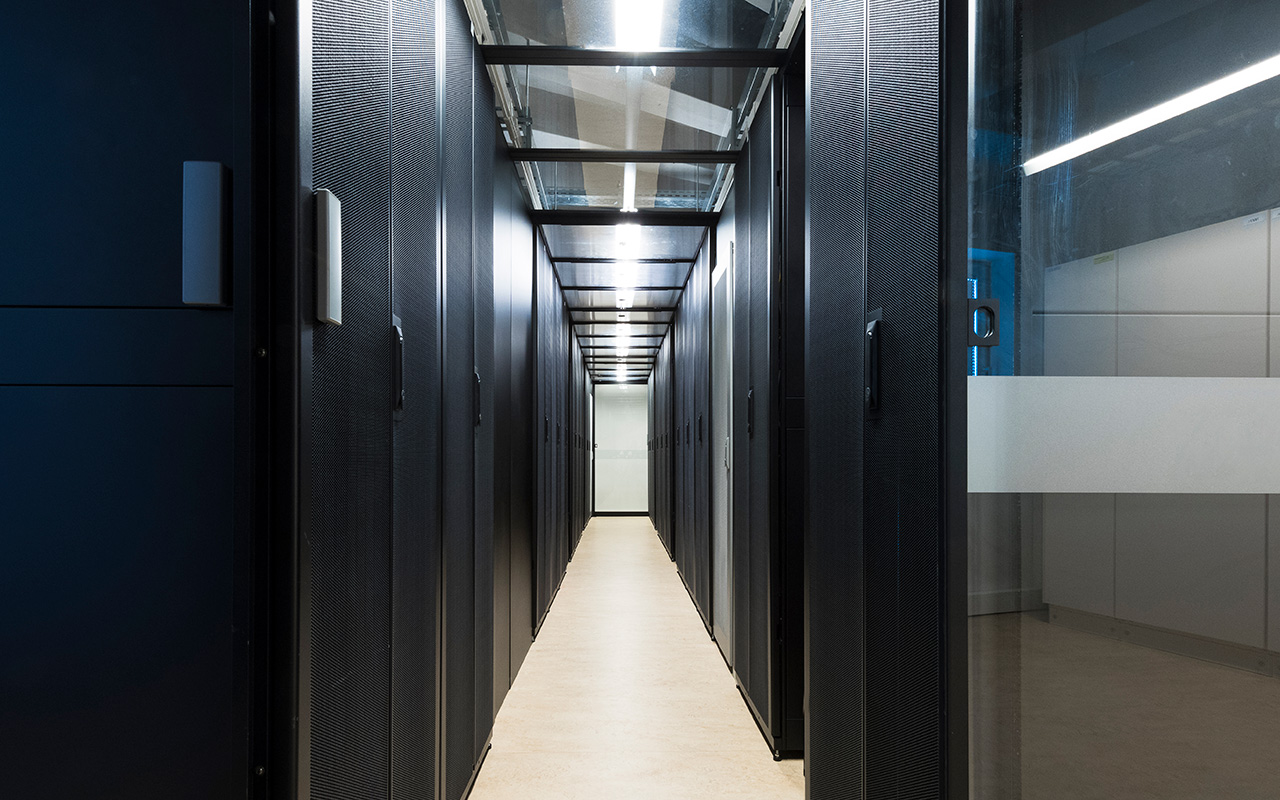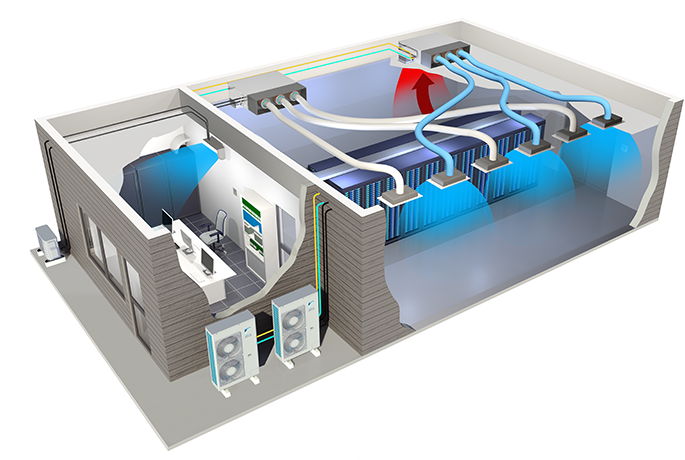 Constant Cooling
Technical cooling isn't a 9:00 to 17:00 job. Data centres and server rooms need 24/7 climate control in all conditions. Our systems are designed to maximise uptime in a wide range of conditions, from temperatures as low as -15°C to as high as 50°C.

Maximising Your Equipment's Uptime
In the unlikely event of an operating failure, the standby back-up unit is there to take over. The take over is automatic and an emergency repair alert is sent out immediately. You will never need to worry about a system shut down.
Infrastructure Cooling For Each Building Type And Need
Cooling a data centre requires much higher levels of energy consumption than cooling any other type of space. Our infrastructure cooling solutions are engineered to provide year-round efficiency and decrease your annual running costs.
Infrastructure Cooling For Each Building Type And Need
Chillers
 Satisfies all of your climate needs
Ideal for medium-sized to large data centres
Centrally managed system to precisely control humidity and temperature
Free cooling mode
Unique rapid restart function
Water-based technology
Solutions for each climate need