Product Features
50% reduced energy consumption
Customizable for any small to medium-sized commercial application
Installation flexibility
Enhanced comfort with 360˚ uniform air flow
Cost-effective solution
Low sound levels (indoor and outdoor units)
Unique auto cleaning technology
Automatic protection against low voltage
Sky Air is a cost-effective solution for any commercial application in small and medium-sized businesses. So whether you are planning to install it in a new building or to replace an older system, the Sky Air is customizable to perfectly fit with your building and interior design. The exterior units are also compact and easily installed on a wall, roof or balcony.

Customizable HVAC Solutions For Professionals
Perfect Ambience
With a centralized control and easy scheduling, Sky Air ensures an even temperature distribution to create the perfect ambience for your office or any small to medium-sized business.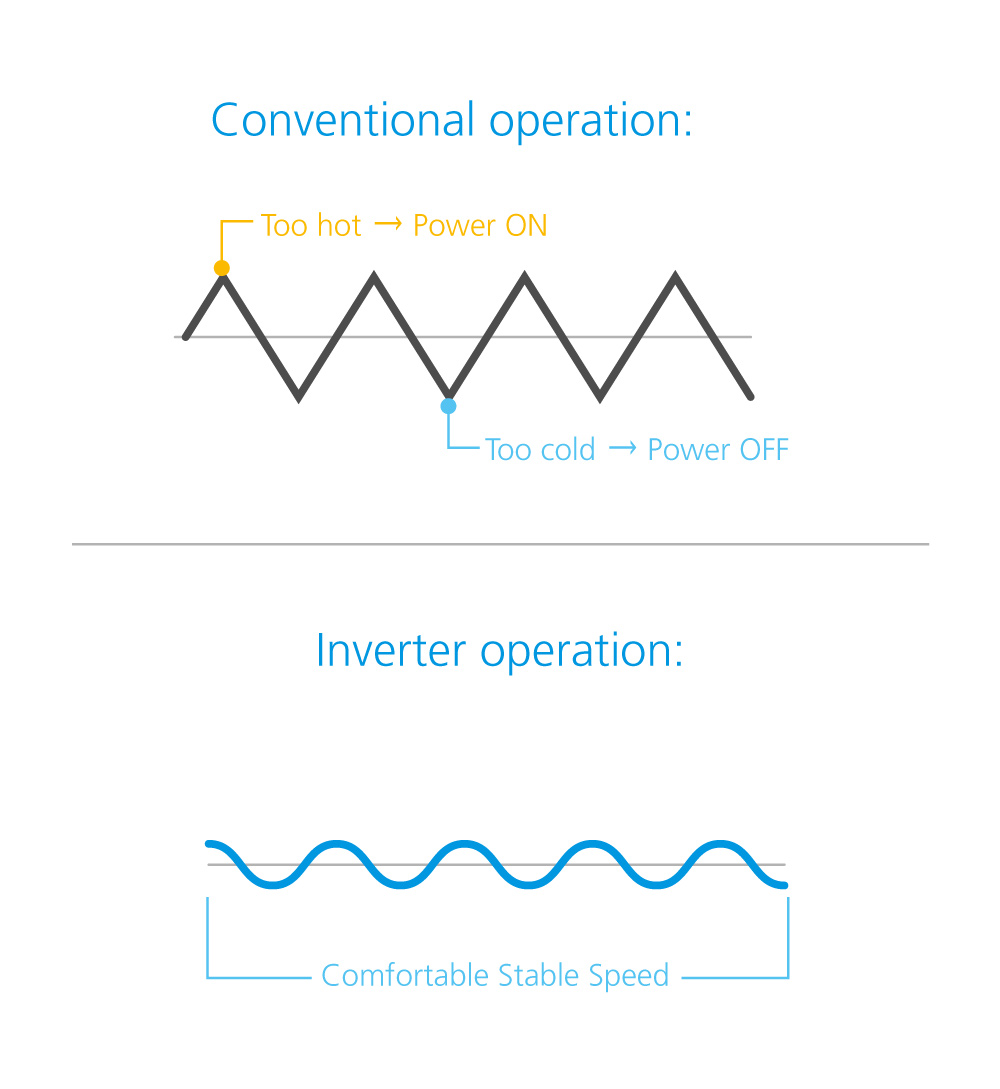 Designed For Efficiency
Daikin Sky Air units significantly reduce energy consumption thanks to their innovative technologies. With Daikin's inverter technology reduce energy consumption up to 50% while still making your space comfortable quickly to provide the best comfort to your customers.
Total Climate Control
Sky Air provides a unique combination of cooling, air purification, humidification and dehumidification all integrated in one system for any of your needs.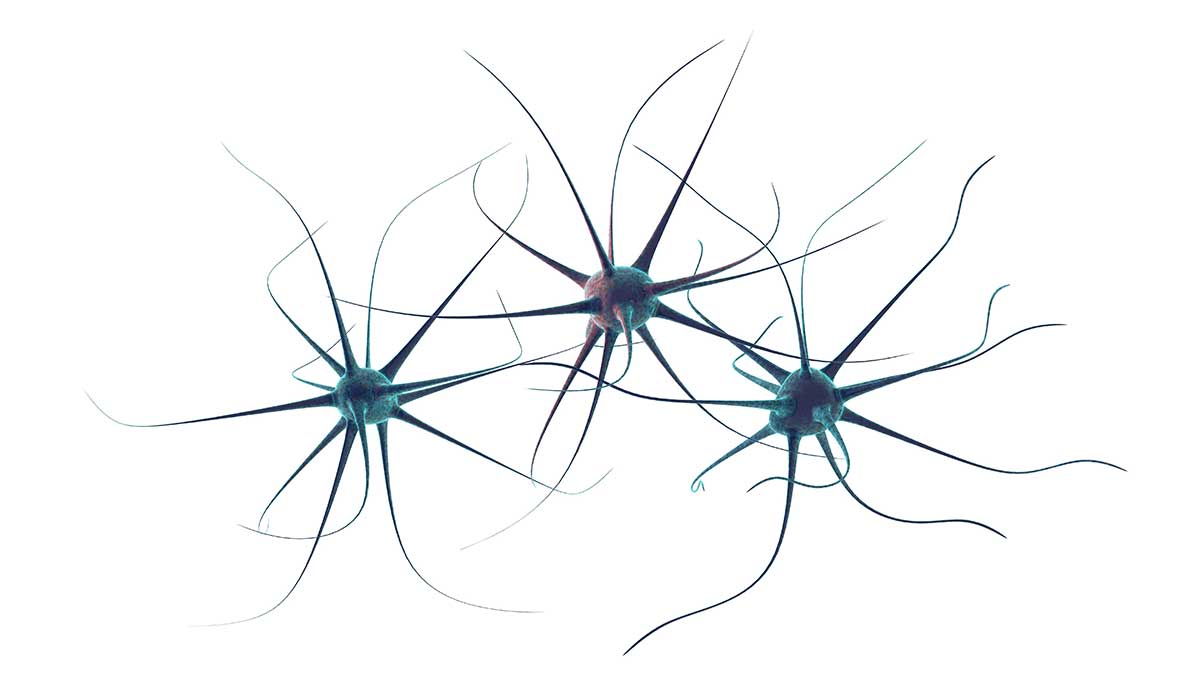 Casette Type Typical Airflow Patterns
L-shaped (2-way flow): Ideal when installed in a corner
Opposite (2-way flow): Ideal when installed in a long room
All-round flow (4-way flow is also possible): Ideal when installed in middle of ceiling
3-way flow: Ideal when installed near a wall
Benefits

Round Flow Cassette
360° expulsion pattern guarantees perfect airflow distribution.

Whisper Quiet
Low sound levels for indoor and outdoor units.

High Sensible Cooling
Ideal when continuous cooling operation and humidity control is needed.

High Dehumidification
Remove latent heat without variations in room temperature

Self-Cleaning
Automatic cleaning function makes for easy maintenance and increases energy efficiency by 50%.

Reuse Of Existing Piping
Makes it easy to upgrade indoor and outdoor units.
Compact Outdoor Unit
Easy installation and maintenance.

Reluctance DC Motor
Save energy by generating more power with a smaller electric power.

Galvarium Steel Plate
Corrosion-proof enhances its durability.

Aero Spiral Fan
Bent fan blade edges, further reducing turbulence.