Daikin Environmental Responsibility
Creating sustainable climate solutions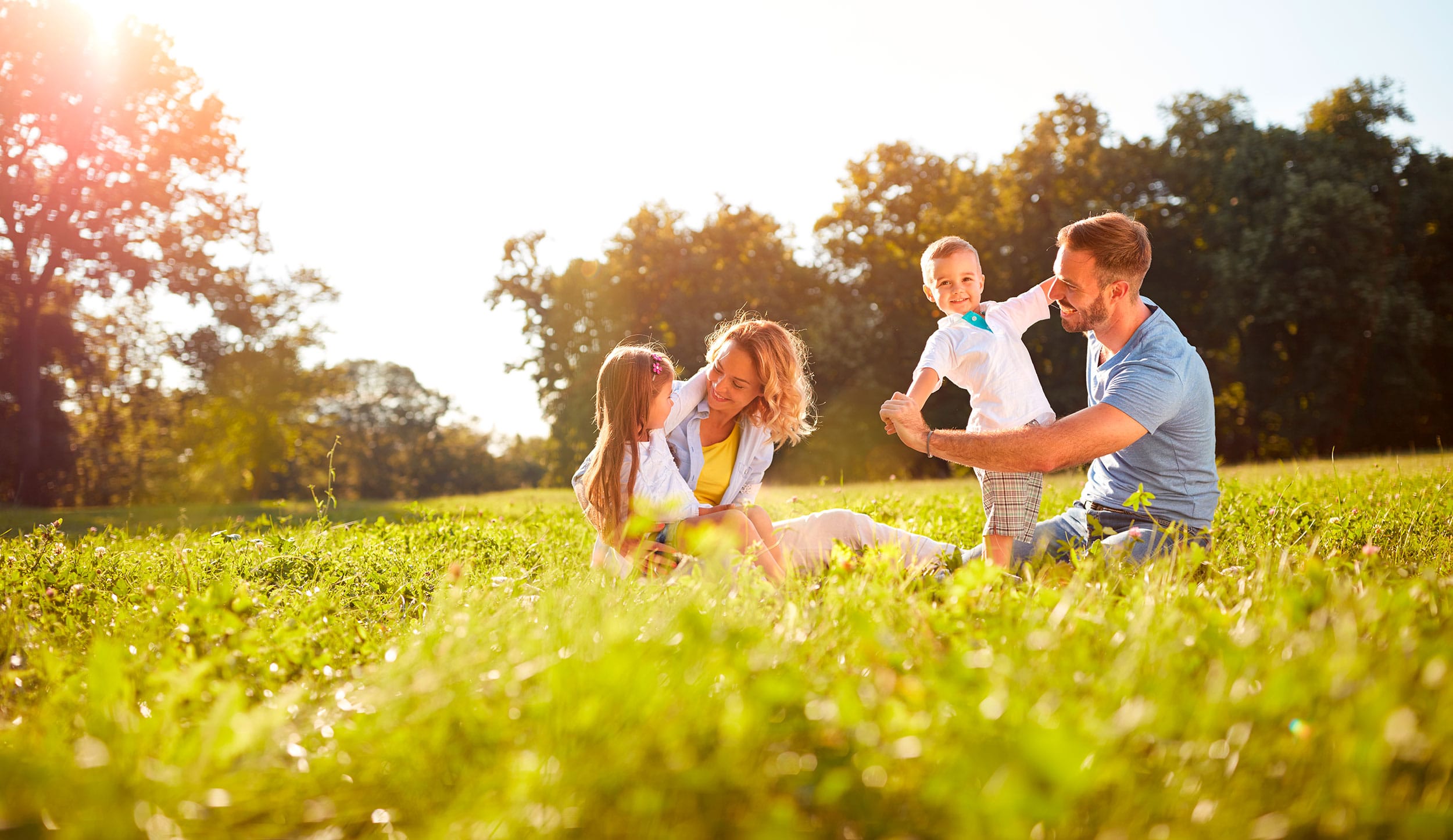 Daikin is committed to providing homes, businesses and industries with the most efficient and safe solutions to meet all of your cooling and heating needs, today and in the future.
We are aware of our responsibility to protect the environment and our policies and practices keep environmental sustainability at the heart of everything we do. We conduct our business in accordance with green principles, because it makes economical as well as ecological sense.
Daikin's Worldwide Environmental Initiatives
If you are interested in learning more about Daikin's worldwide environmental initiatives, please consult the Daikin Industries Ltd Corporate Social Responsibility (CSR) website.