ENERGY EFFICIENT HOSPITALITY FOR EVERY PATIENT
Daikin climate solutions guarantee a comfortable stay for your patients, reduced operating costs and environmental sustainability.
CONTACT US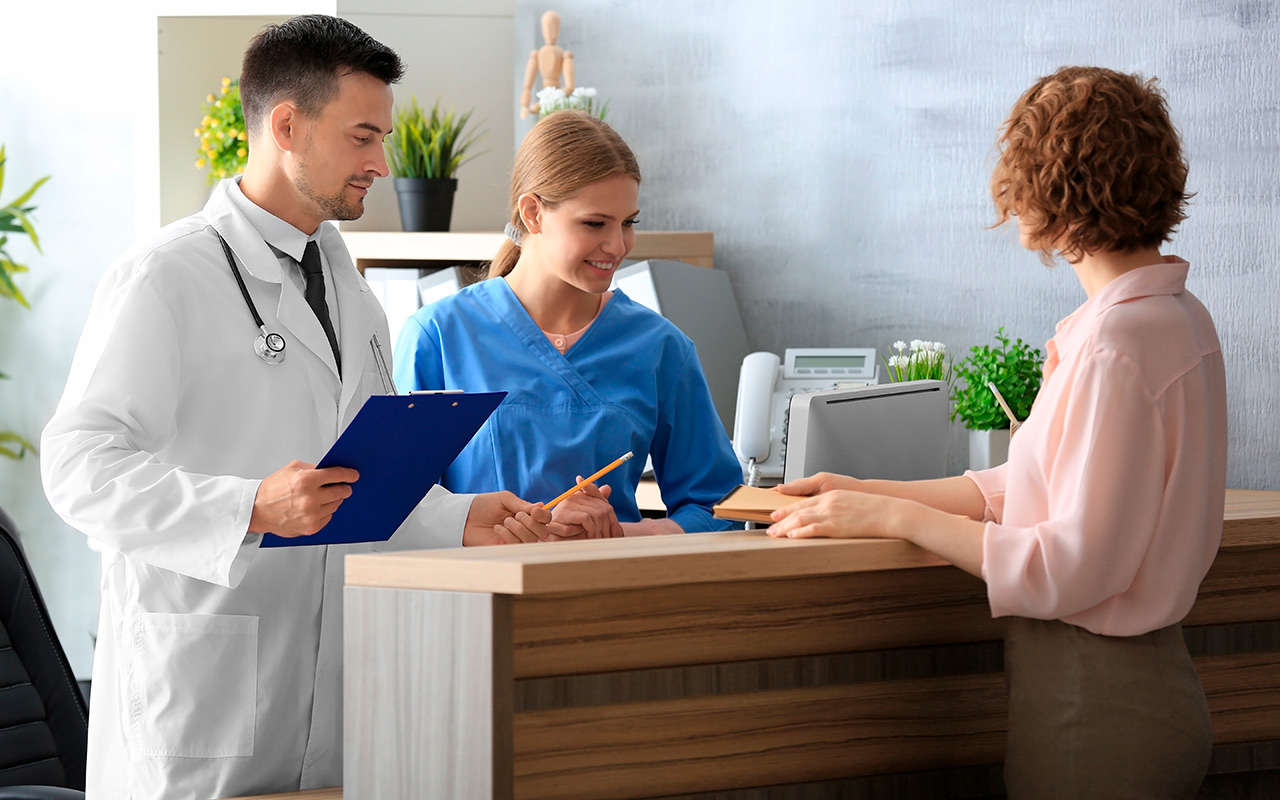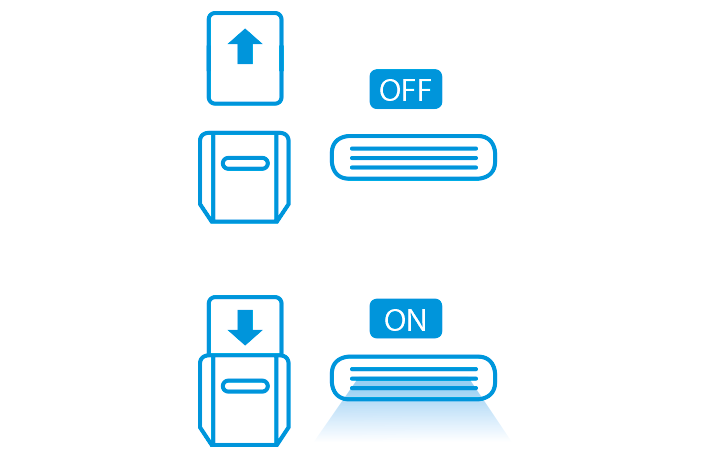 Smart Connection Key Cards
Our unique smart connection key card management system reduces your energy costs without compromising your patients comfort.
Case Study Interhealth Hospital Turks & Caicos
Thanks to Daikin´s team efficient and immediate response, Interhealth Canada Turks & Caicos hospital was able to take care of their patients and keep running after Irma´s and Maria´s hurricanes.
A Complete Solution For Climate Control For Healthcare
From personalized heating and air conditioning solutions, to energy saving management systems, we have climate solutions for your facilities. Learn more about the options available for your needs.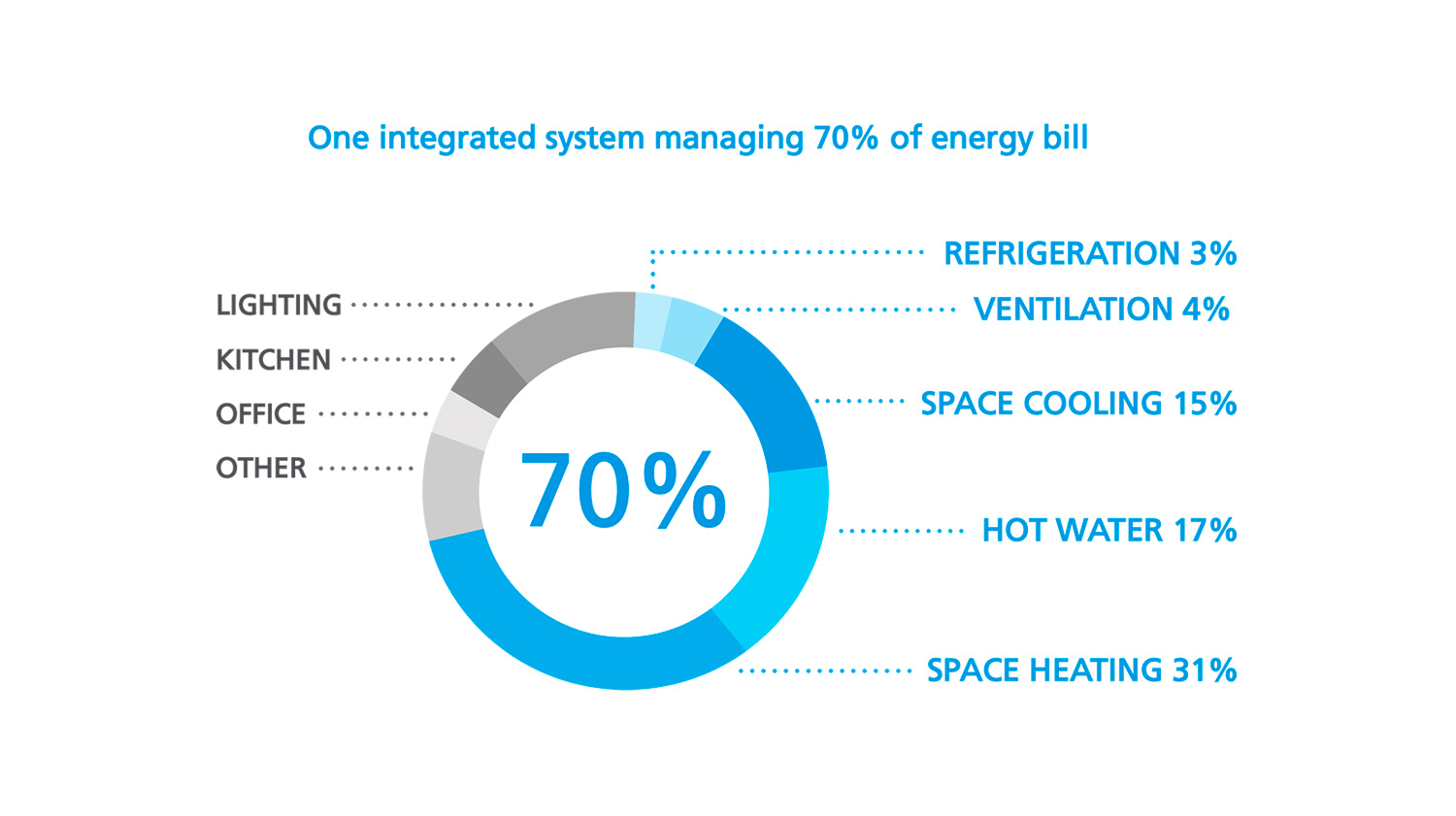 Experience Energy Savings
Control up to 70% of your entire facility energy use
Use renewable energy to generate heating and hot water
The smart key card automatically turns off heating and air conditioning when a patient leaves the room or opens the window
Intelligent Touch Manager gives you full control of your energy consumption by helping you manage and optimize your usage
Solutions for each climate need