Control Systems
Stay on top of your energy consumption and running costs with our user-friendly Daikin control systems wherever you go.
CONTACT US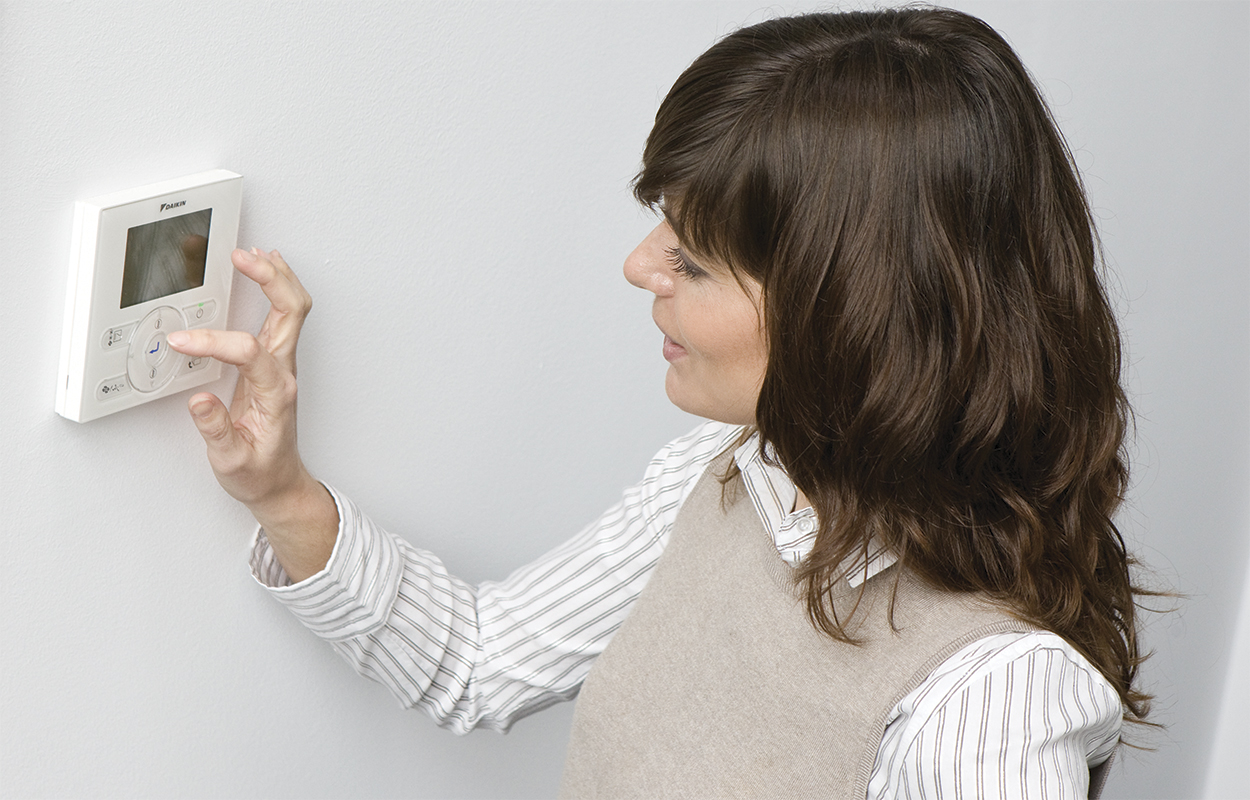 Climate Control Should Be Simple, Intuitive, Smart And Energy Efficient.
Whether you are looking for a solution for your home or your business, we offer a variety of systems that will help you take control of your climate and provide optimal comfort.
CONTROL SYSTEMS PORTFOLIO