Fan Coils
Fan coils and cabinet unit heaters are an excellent value for any new or retrofit construction project.
CONTACT US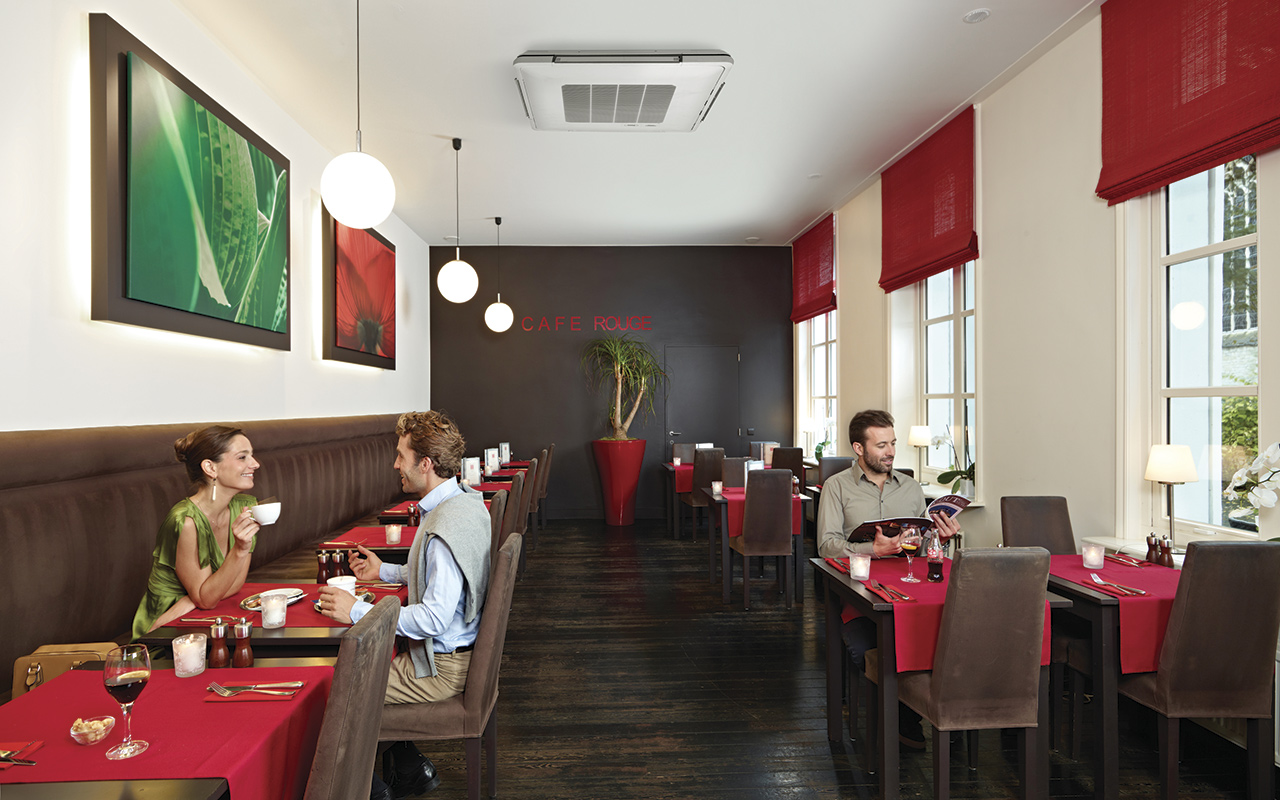 Sized To Optimize For What Matters
Units are available in flat top, slope top, and hideaway configurations and mount on, or within, an interior room wall, making them easily accessible and serviceable. Internal valves, connections, and components are contained within removable access panels and end panels for quick installation and maintenance.
Provide Energy Efficiencies And Savings, Indoor Air Quality, And Quiet Operation Benefits
Ideal for all building types including apartments, condos, colleges, dormitories, healthcare offices, and government buildings. With a complete line of ThinLine products to choose from, count on Daikin to provide years of efficient, reliable, and quiet fan coil and cabinet unit heater operation.