DAIKIN BRINGS COMFORT TO YOUR HOME
With our advanced climate control solutions, you never have to sacrifice comfort for energy efficiency.
CONTACT US
Comfort
We work with you to design your climate including on heating, cooling, humidity control, ventilation and purification.
Smart controls respond to your lifestyle
Innovative technologies, such as our intelligent eye, create optimal air flows
Ventilation and air purification features eliminate mould, allergens and other unwanted bacteria and viruses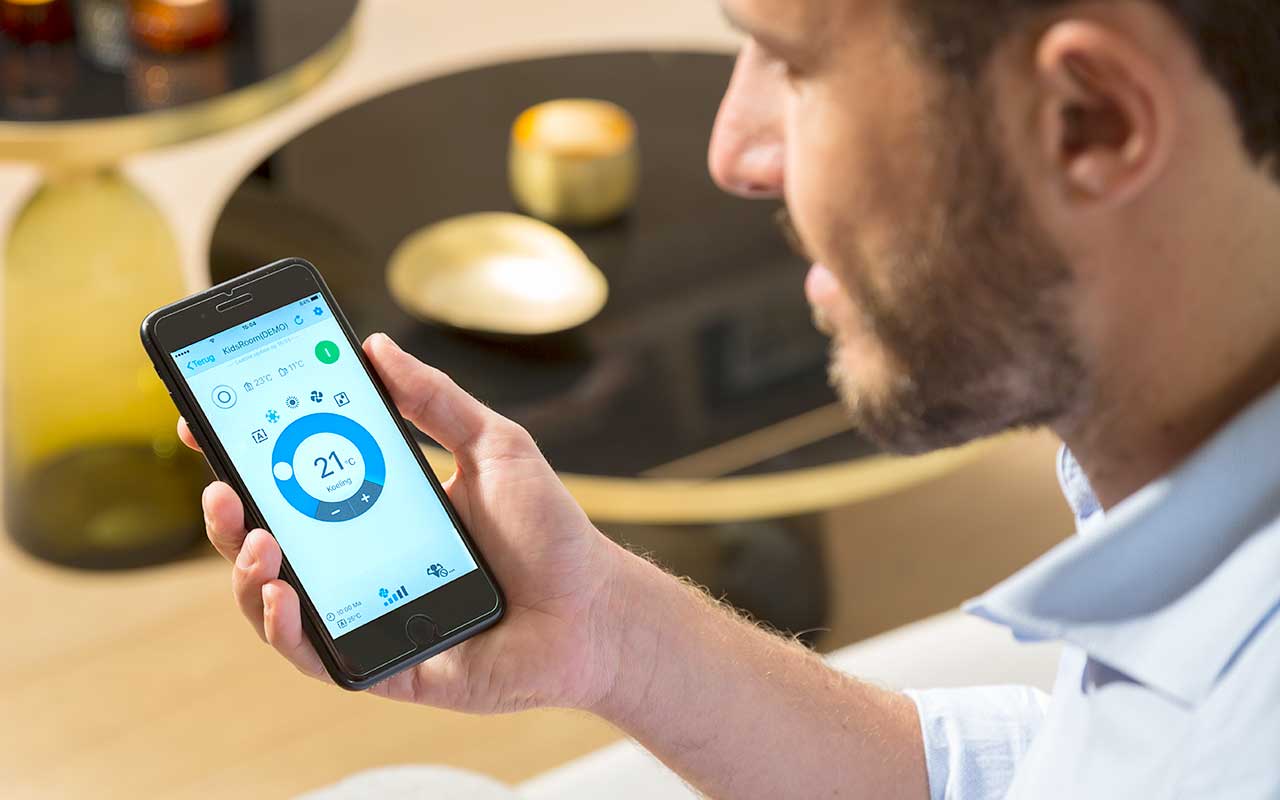 Energy Savings
Our energy efficient technologies save you energy and money.
Use renewable energy sources such as the air, sun, water or ground, to reduce your carbon footprint
Energy management tools allow you to optimize your energy consumption
Signature technologies, such as our inverter and Bluevolution maximize efficiency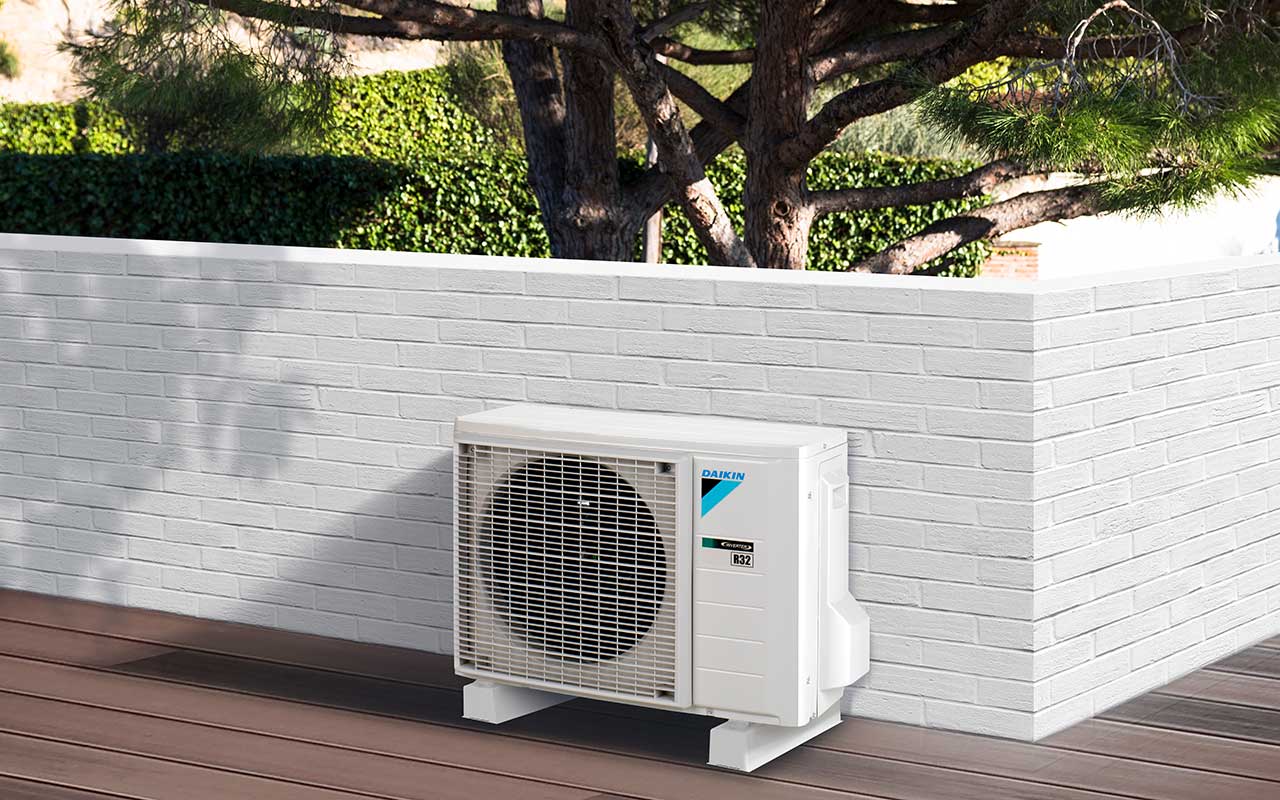 A Complete Solution For Climate Control In Your Home
From central heating and air conditioning to smart control systems and solar options, we have heating, hot water and cooling solutions for every room in your house. Learn more about the options available for your home.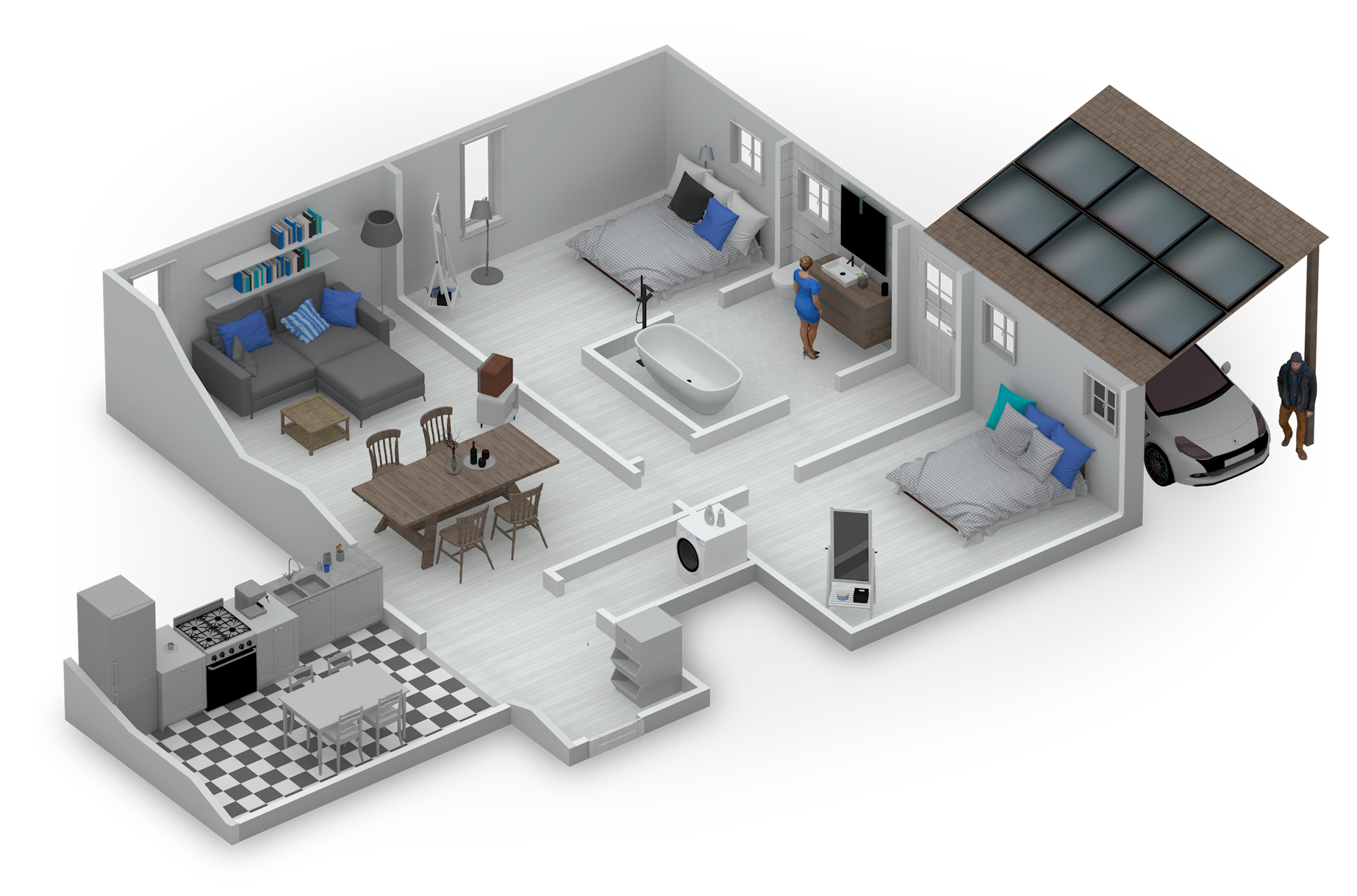 Kitchen
Smart controls allow you to manage your energy consumption
Energy modes reduce your running costs
Hot water produced by renewable energy
Living Room
Our intelligent eye ensures optimal airflow
A variety of indoor units to suit your interior
Improve your energy performance with under floor heating
Bedroom
Sleep through the night with stable temperature control
Breathe in healthy air, free of mould and allergens
Patio
Durable outdoor units perform in all weather conditions
Roof
Reduce your energy consumption and save money with solar panels
Solutions for each climate need