Thanks to its inverter technology, the RL Series can quickly reach the desired temperature with minimum energy consumption. Its improved fan motor design allows precise air flow control to ensure comfort at all times
All the Japanese Technology and design in one air conditioning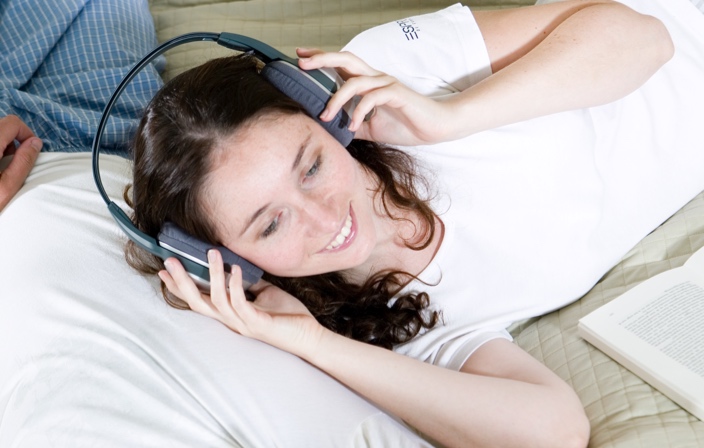 Inside the Daikin RL Series design is a highly intelligent system, with various operation modes designed to reduce power consumption while still delivering great comfort.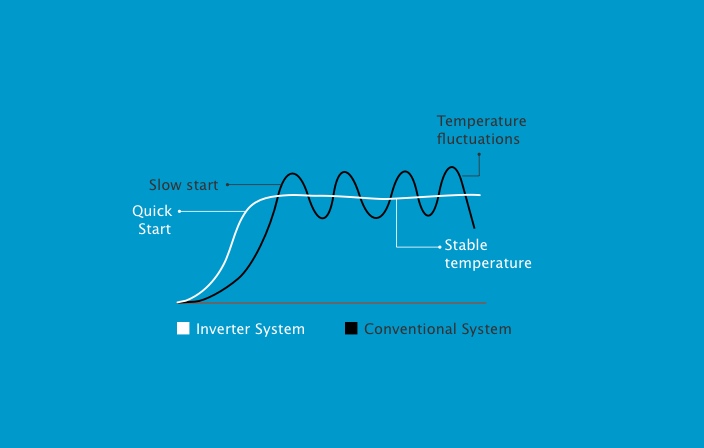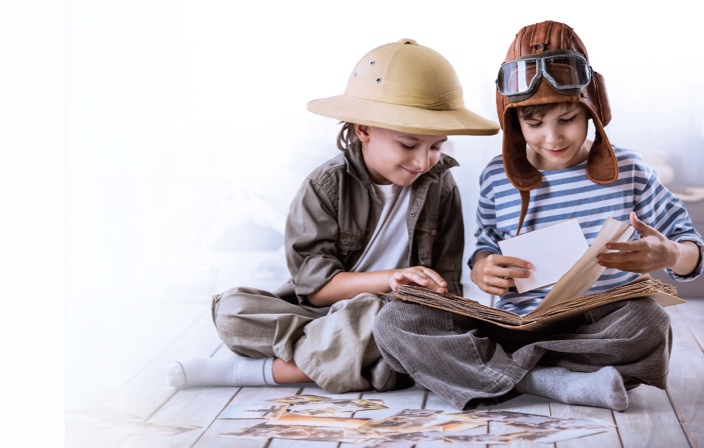 The minisplits RL Series offer homeowners a discreet, modern design. The unit's smooth curve blends beautifully with the wall resulting in an unobtrusive presence that matches virtually all interior décors. The compact and lightweight design, combined with the long, flexible piping and wiring, make installation a snap.

Fast cooling with smooth and precise fan speed change

When activated, sound levels drop by 2-3 dB for gentler heating and cooling

Max energy saving of up to 3.34 EER

Anticorrosion added to cooling coils that increase air conditioning lifespan.

Compact Wireless Remote Controller
With large LCD screen with backlight and glow in the dark ON/OFF button.
Daikin RL Series Technical Specs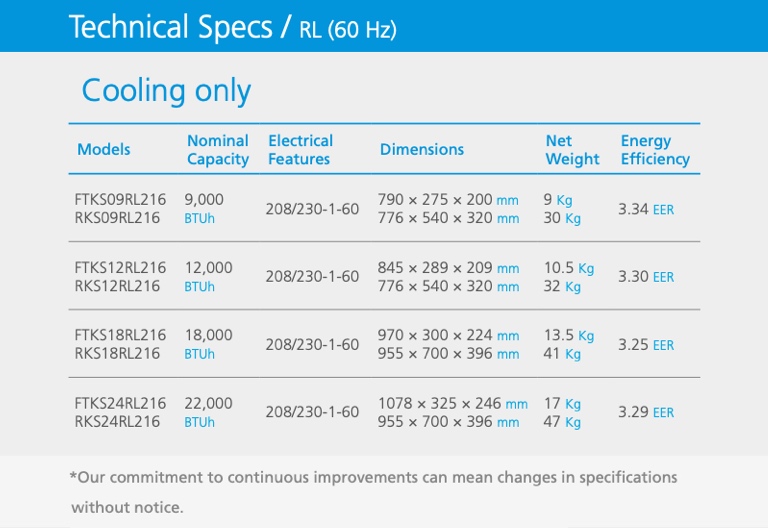 Now you can register your minisplit Daikin to receive the best guarantee and the best service with certified technicians in all Latin American countries, so your air conditioning will never stop.
Register it Now

Daikin is the World´s No. 1 Air Conditioning company with over 95 year leading the innovation and providing advance, high-quality air conditioning and heating solutions for residential, commercial, and industrial applications. What makes us great isn't just our HVAC systems, it's our personal service, commitment to quality and the environment, and also our technological innovations.

Live in a climate that's designed for your lifestyle

Relax and enjoy the benefits of reliable solutions

Save on your energy bills with our energy-efficient solutions

Control your climate from anywhere with our smart programming technologies