The Perfect Balance Between High Technology and Design
The VL Series includes features that let you take hold of the ecosystem you desire. Whether you are working, playing or sleeping, you deserve to do so in the perfect temperature, the perfect humidity, and with clean and fresh air.
All the Japanese Technology and design in one air conditioning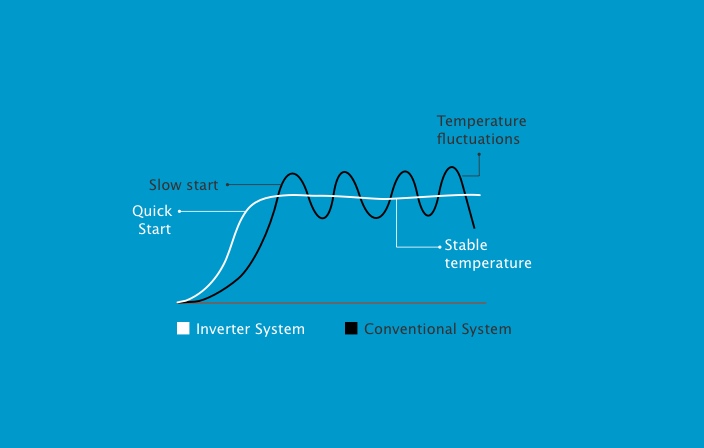 Enjoy better comfort, control and efficiency. Daikin VL-Series is designed to provide excellent cooling thanks to an optimal wide and long airflow distribution. With its integrated inverter technology, temperature fluctuations are minimized while energy consumption is reduced, so that you can feel at ease with less worries because comfort starts from the inside.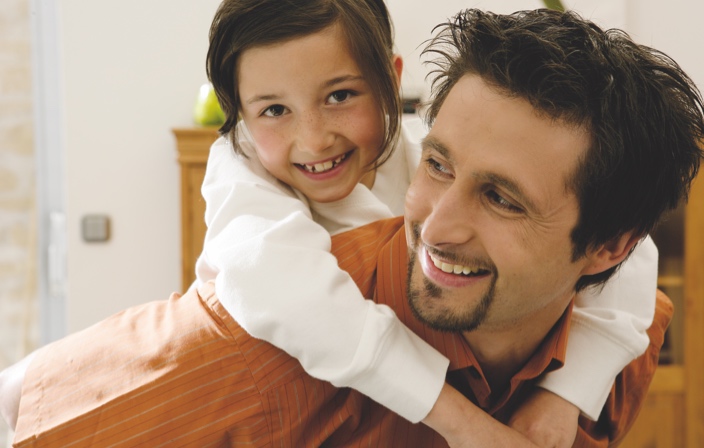 At Daikin we know comfort is not only feeling the right temperature but knowing you are breathing fresh clean air. The VL Series self-diagnosis function makes maintenance faster and easier than ever by displaying when there's a malfunction.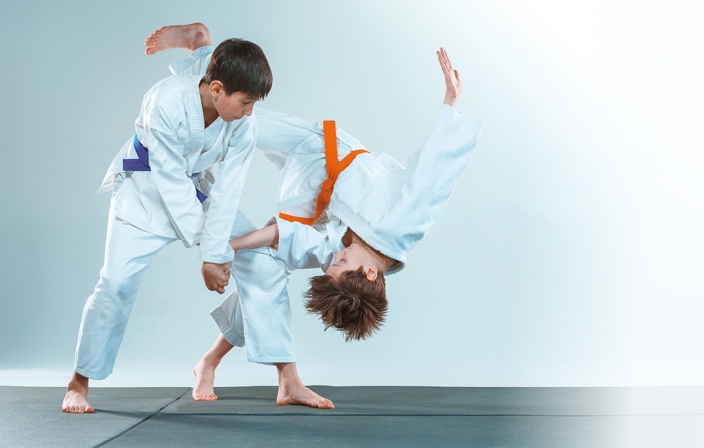 The flexibility to adapt is something we value. The Minisplit VL Series auto-swing and turbo feature allow air to circulate air to every part of a room for quick and uniform cooling of even large spaces. It's about better control and efficiency for better comfort.

Automatically controls fan speed to adjust the room temperature to the set temperature



Keeps the room cool and dry by removing moisture from the indoor air.

Fast cooling with smooth and precise fan speed change
Daikin VL Series Technical Specs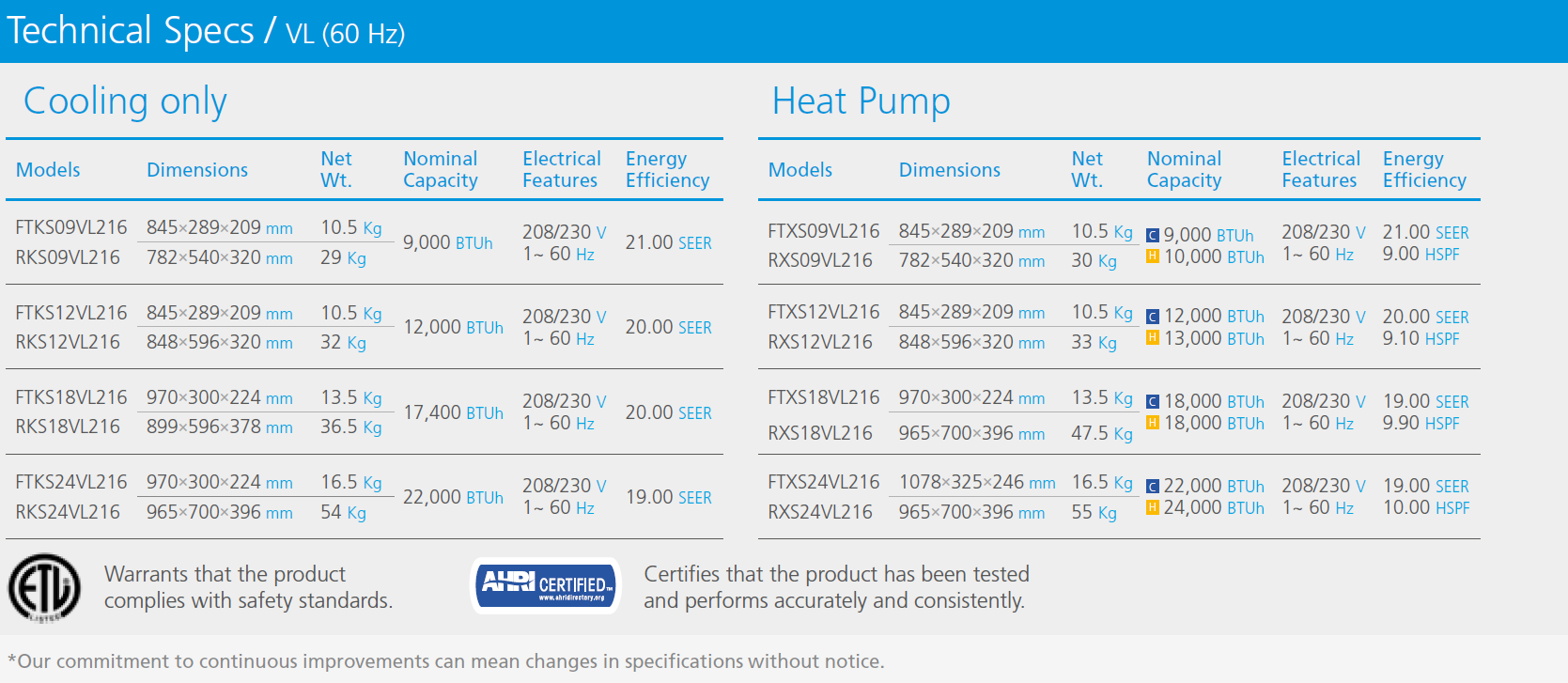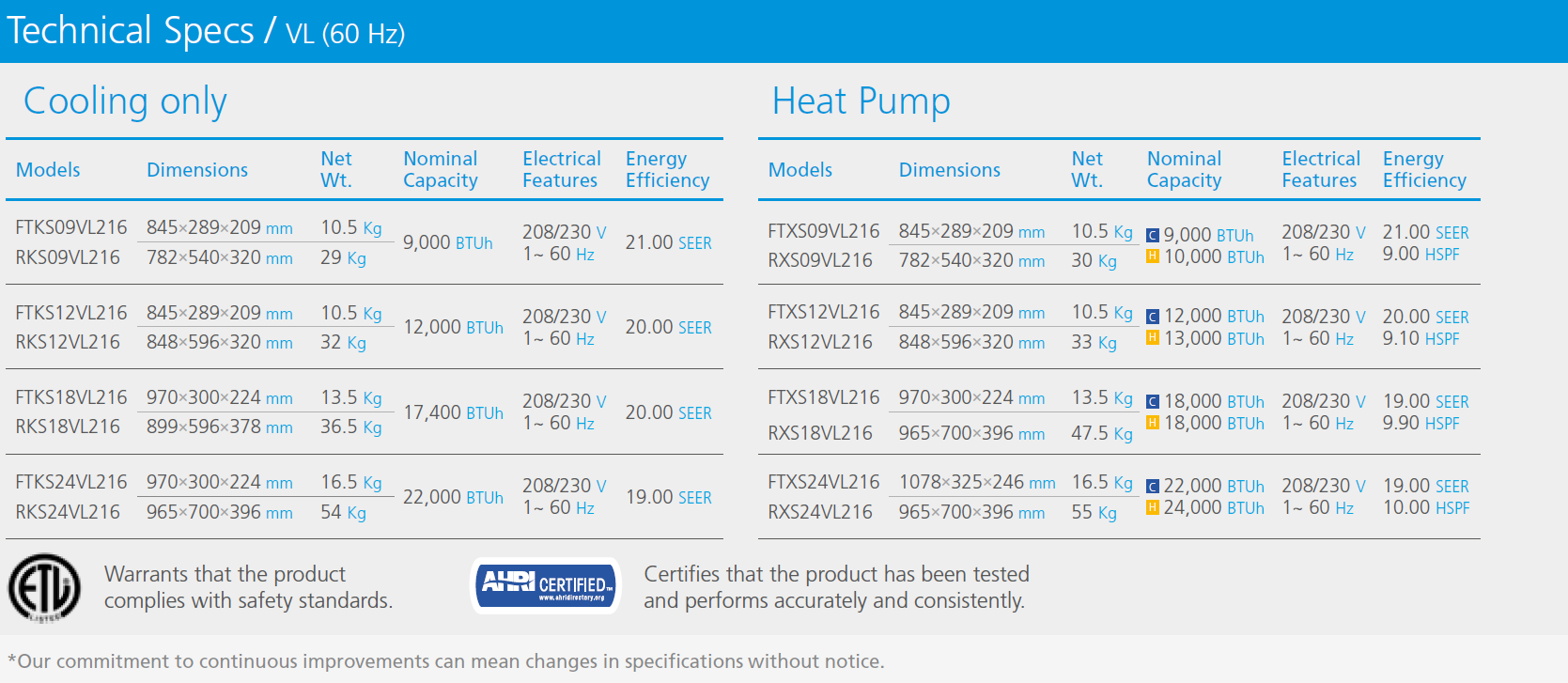 Now you can register your minisplit Daikin to receive the best guarantee and the best service with certified technicians in all Latin American countries, so your air conditioning will never stop.
Register it Now

Daikin is the World´s No. 1 Air Conditioning company with over 95 year leading the innovation and providing advance, high-quality air conditioning and heating solutions for residential, commercial, and industrial applications. What makes us great isn't just our HVAC systems, it's our personal service, commitment to quality and the environment, and also our technological innovations.

Live in a climate that's designed for your lifestyle

Relax and enjoy the benefits of reliable solutions

Save on your energy bills with our energy-efficient solutions

Control your climate from anywhere with our smart programming technologies