Elegant and Modern Design
Daikin CL Series minisplit offers homeowners a discreet, modern design. The unit's smooth curve blends beautifully with the wall resulting in an unobtrusive presence that matches virtually all interior décors
All the Japanese Technology and design in one air conditioning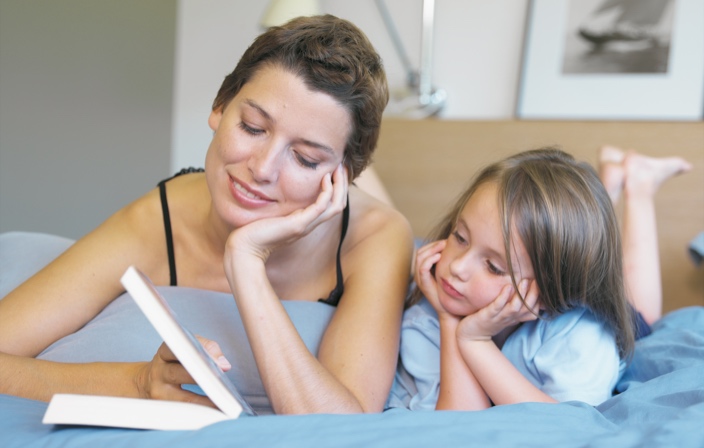 Inside the CL Series design is a highly intelligent system, with various operation modes designed to reduce power consumption while still delivering great comfort. With its all-in-one heating and cooling solution heat pump, the minisplit CL Series provides cool comfort in summer and warm coziness in winter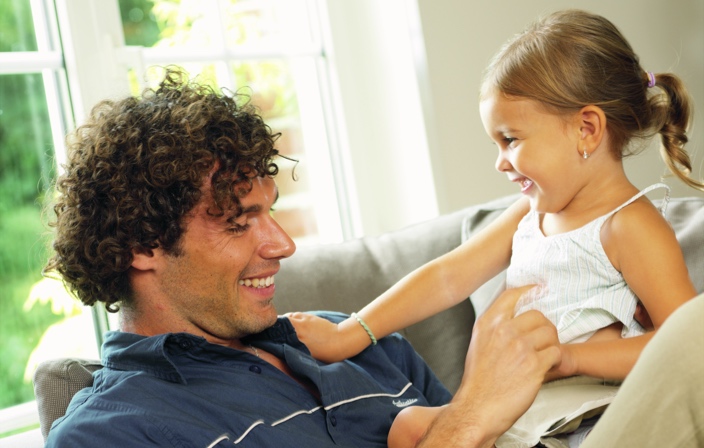 Heat Pumps are currently the most cost-effective form of heating using electricity. They provide easy and precise control of the temperature for your best comfort all year round. In winter, a heat pump extracts heat from outdoor air and delivers it into your home to keep you warm and comfortable. In summer, the process reverses. The heat pump pulls the heat out of indoor air and releases it outside to keep your home cool and dry.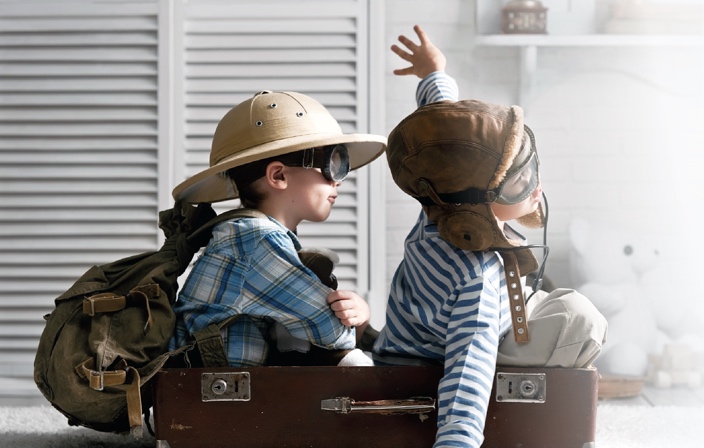 The Daikin technology in the CL Series employs non-ozone depletion potential R-410A refrigerant optimizing energy conservation.

Should there be a power failure when the unit is in operation, it will automatically return to the same operating conditions when the power is restored

When activated, sound levels drop by 2-3 dB for gentler heating and cooling

Unlike gas heating there are no flames or hot surfaces that children or pets can touch and burn themselves on

Anticorrosion added to cooling coils that increase air conditioning lifespan.

Compact Wireless Remote Controller
With large LCD screen with backlight and glow in the dark ON/OFF button.
Daikin CL Series Technical Specs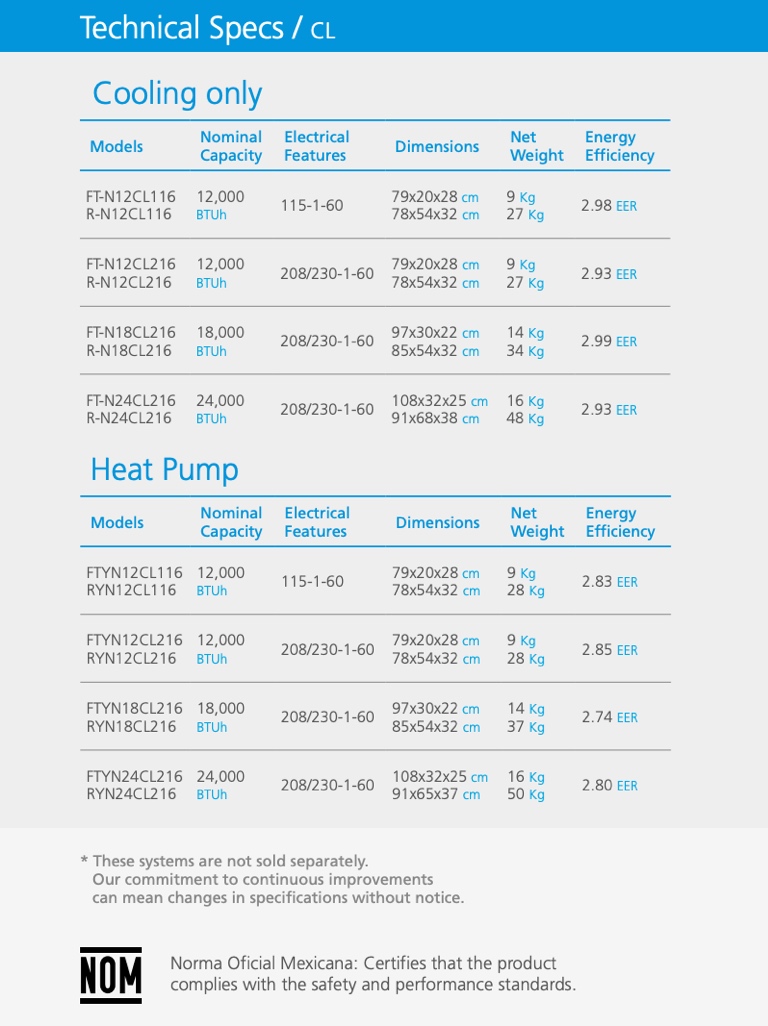 Now you can register your minisplit Daikin to receive the best guarantee and the best service with certified technicians in all Latin American countries, so your air conditioning will never stop.
Register it Now

Daikin is the World´s No. 1 Air Conditioning company with over 95 year leading the innovation and providing advance, high-quality air conditioning and heating solutions for residential, commercial, and industrial applications. What makes us great isn't just our HVAC systems, it's our personal service, commitment to quality and the environment, and also our technological innovations.

Live in a climate that's designed for your lifestyle

Relax and enjoy the benefits of reliable solutions

Save on your energy bills with our energy-efficient solutions

Control your climate from anywhere with our smart programming technologies