Product Features
(Eco+) The P-Series compressor reduces energy consumption up to 50%
Goldfin - Anticorrosion added to cooling coils that increase equipment lifespan
Star-Up Booster Cooling - Achieve faster cooling without changing the set temperature
Unobtrusive sound pressure level of 21dBA
Saranet Air Filter an anti-fungal filter removes air particles from the air
Auto switch between Cool and Heat mode depending on room and set temperature
Defying Your Limits
Thanks to Daikin's Japanese inverter technology, the P-series can quickly reach the desired temperature with minimum energy consumption. In addition, its improved fan motor design allows precise air flow control to ensure comfort at all times.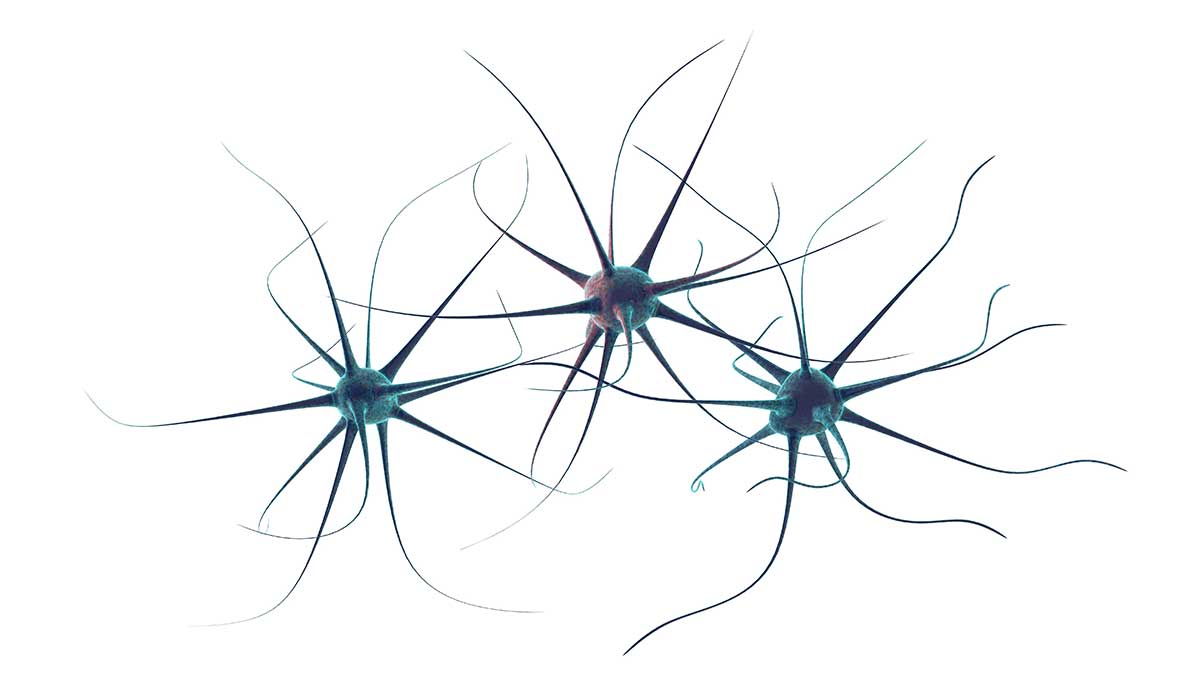 Fresh, Pure Air
With Sleep Mode activated, the P-Series will gradually increase/decrease the set temperature according to normal sleeping patterns, ensuring a comfortable environment for restful sleep. While Saranet Air Filter, an anti-fungal filter, removes air particles from the air so that you can enjoy breathing fresh, pure air at all times.
Japanese Technology
With Daikin's Japanese Inverter compressor, the P-Series provides superior comfort with steady temperature while saving energy. Its Silicon Controlled Rectifier (SCR) fan motor allows changing the fan speed smoothly that result in precise air control and better sound comfort.