Product Features
Elegance, Efficiency and Comfort
Modern slim design
Energy Efficiency
Inverter compressor reach desire temperature and maintain desired temperature all the time
Quiet Operation
Touchless sense
Defying Your Limits
Kirara delivers energy efficiency and optimum comfort at all times thanks to Daikin's Japanese inverter technology. This, in addition to its unique modern design, makes Kirara the ideal solution for your home, office or business.

Perfect Balance Between High Technology And Design
Touchless Sense
Through its new featured sensor, Kirara self adjusts its cooling power and redirects the air flow by sensing the room area heat load. This way it minimizes unnecesary energy consumption while still providing optimum and consistent comfort.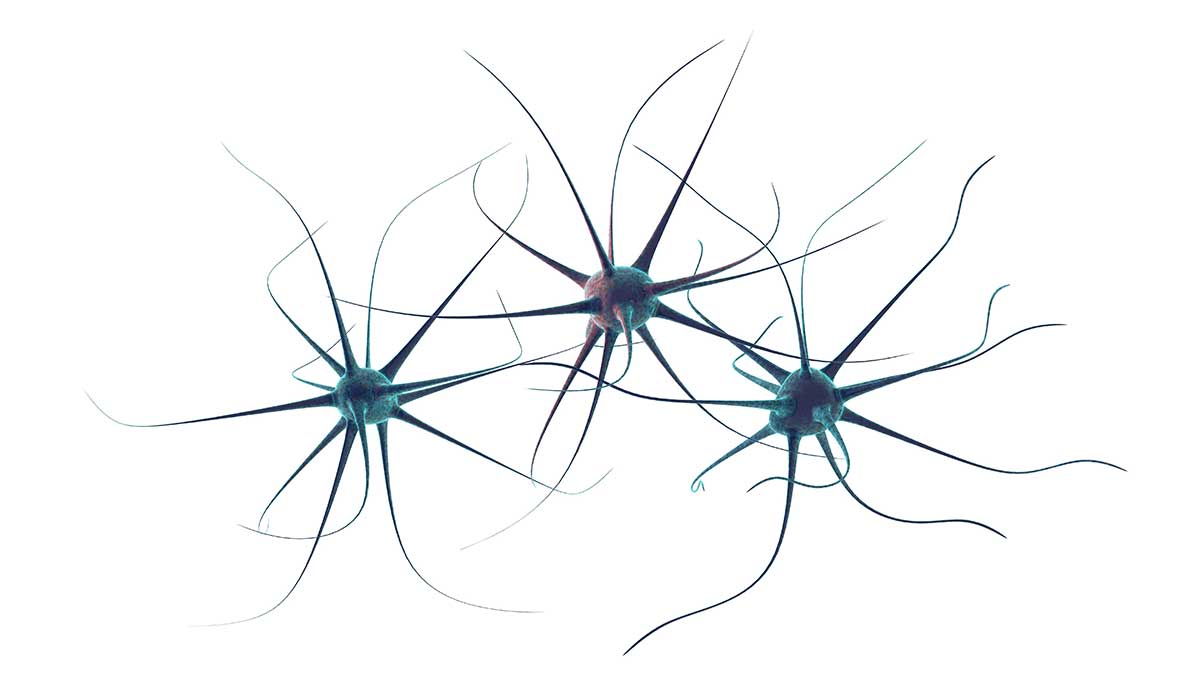 Fresh, Pure Air
Micron scale fibers trap dust while a Titanium Apatite filter absorbs organic contaminants such as bacteria and viruses. An anti-fungal air filter also removes air particles from the air so that you can enjoy breathing fresh, pure air at all times.
Japanese Technology
With Daikin Japanese Inverter compressor, Kirara provides superior comfort with steady temperature while saving energy. Its Silicon Controlled Rectifier (SCR) fan motor also allows precise air flow control with smooth changes that result in better sound comfort.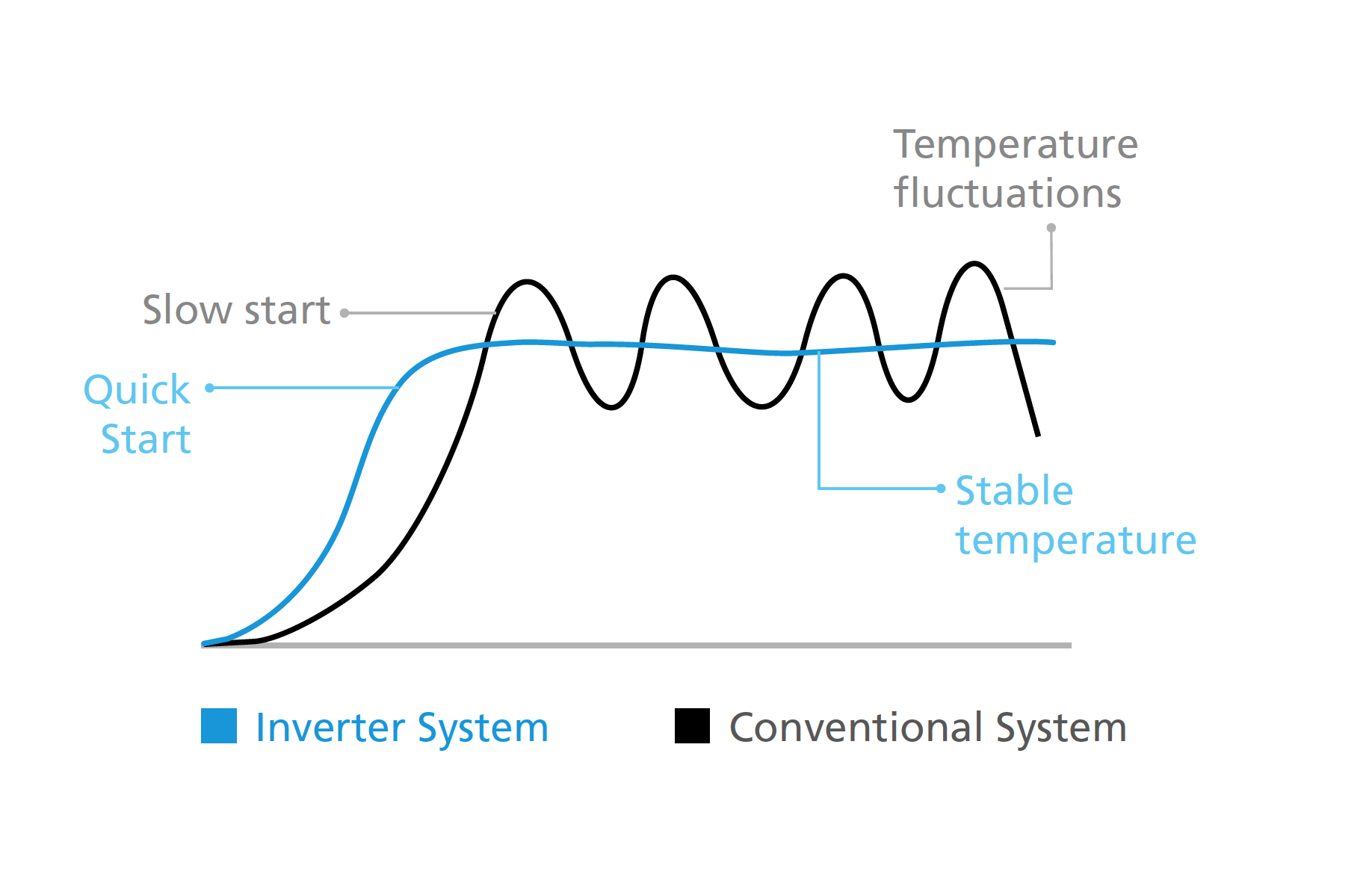 Benefits

High Efficiency
Up to 50% reduced energy consumption while maintaining precise temperature.

Quiet Mode
Unobtrusive sound pressure level of 21dBA (similar to the rustling of leaves).

Sleep Mode
Set temperature gradually increases/decreases, ensuring a comfortable environment for restful sleep.

Goldfin
Anticorrosion added to cooling coils that increase equipment lifespan.

Compact Wireless Remote Controller
With large LCD screen with backlight and glow in the dark ON/OFF button.