in educational centers
Indoor air quality is especially important for students. In a person's growth phase, it is essential to take care of their health to avoid possible problems in the future.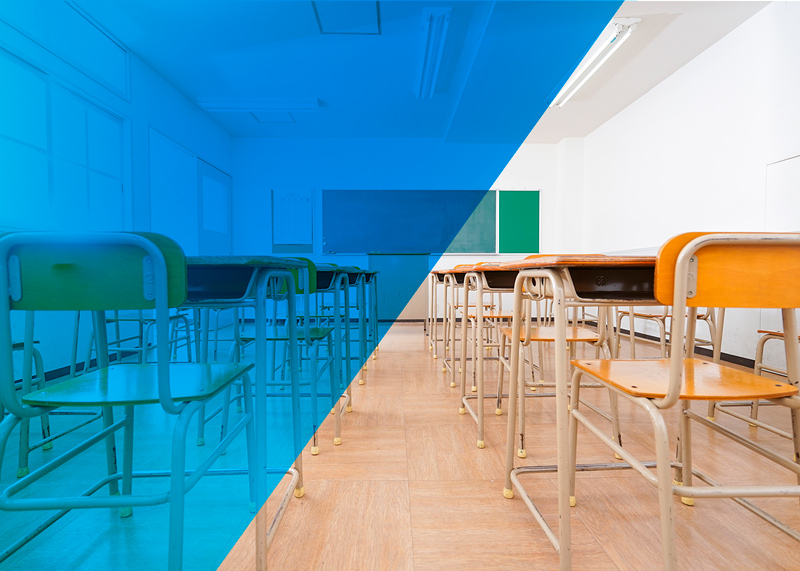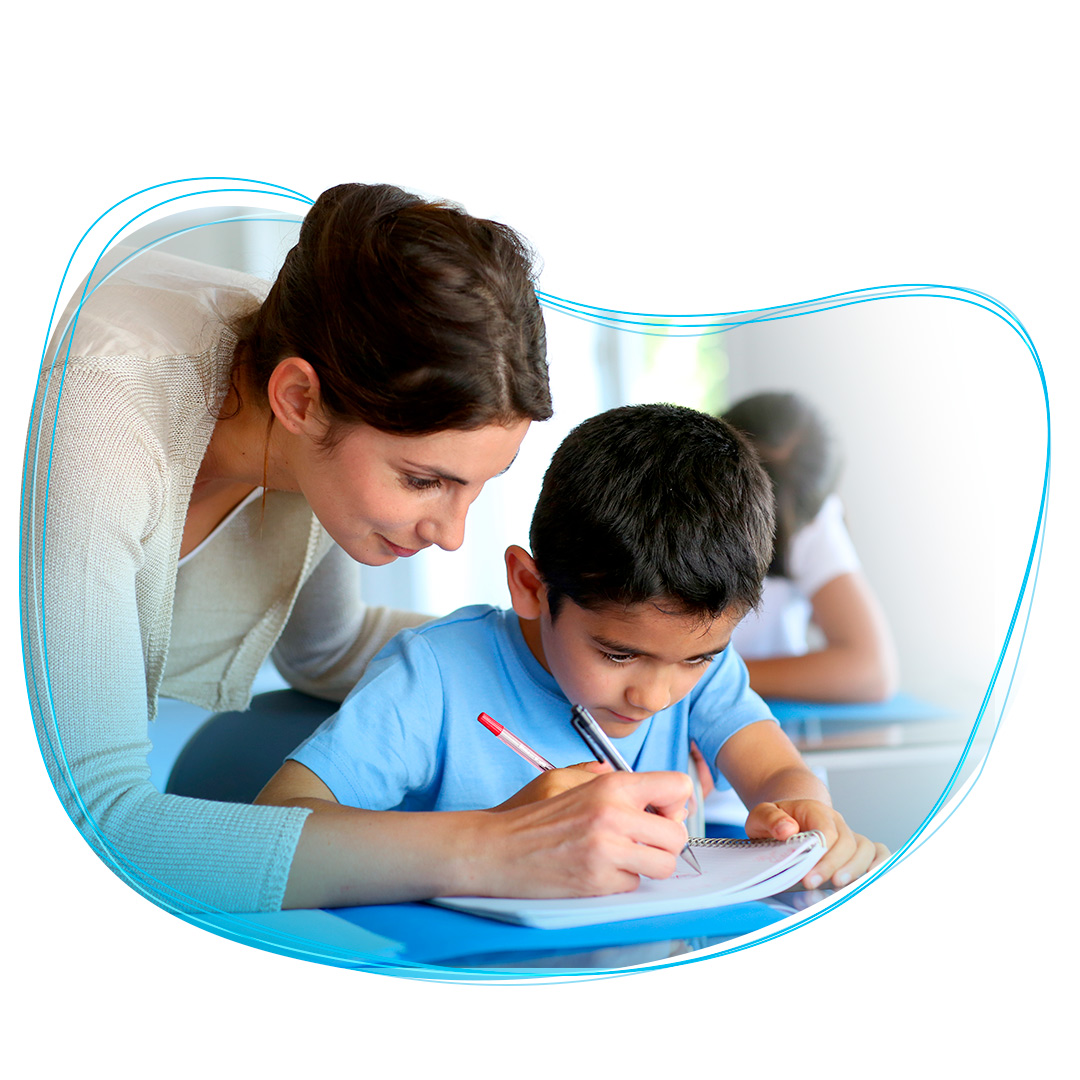 The air that children breathe
As a consequence of living in houses where ventilation is inadequate, infants are more likely to develop health problems such as asthma, allergy or dermatitis which could increase absence from school.
Indoor air quality in educational centers
Children and young people spend between 170 and 190 days a year at school; breathing quality indoor air is essential for their health and development. Just as in homes, inside classrooms you can find various types of pollutants derived from the activities carried out or from the products and materials of the buildings themselves.
According to the study by the Fraunhofer Institute for Building Physics in Germany, optimizing ventilation and reducing CO2 levels improves students' abilities by more than 15%, increasing their attention span and concentration and decreasing absenteeism.1