Ask an expert in air quality
At Daikin we know that you care about the air that you, your family or your customers breathe. For years, we have been searching for the best technology to provide you indoor air that helps you create a comfortable and healthy environment. That is why we want to provide you with all the information you need to continue taking care of them.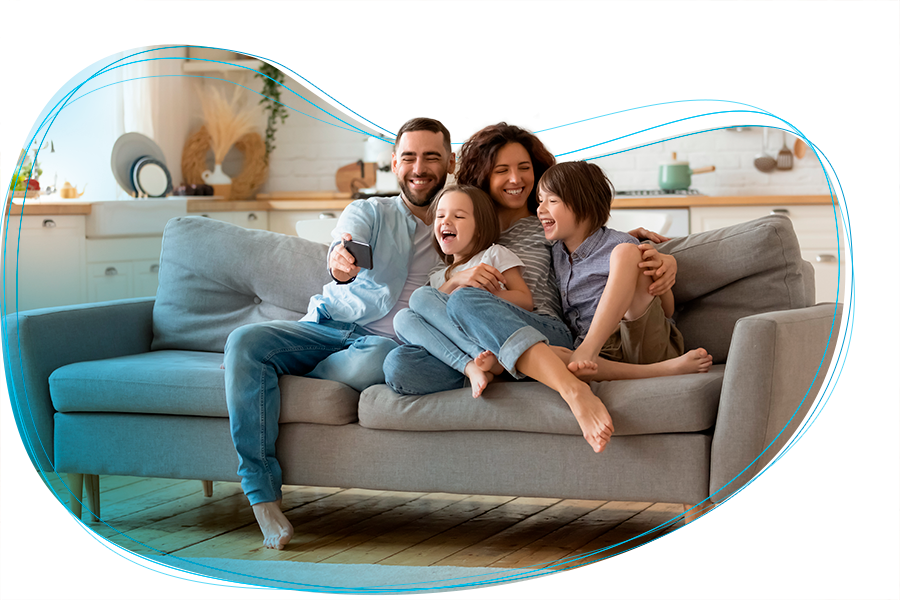 Our experts answer
Breathing quality indoor air should be one of our priorities when choosing air conditioning systems. It is common to hear and read information on the quality of air in cities, but it is not so common to be up to date on indoor pollution. We must become aware of the importance of breathing clean indoor air.
Did you know that the air in offices or homes can present a concentration of pollutants between 2 and 5 times higher than that of the street? This can lead to health problems since we spend most of our time indoors. To avoid this, our experts recommend looking for the most appropriate technology to ventilate different spaces, such as houses, offices, shops, hotels and others.
If you have any questions about the operation of our air treatment systems, about the technology incorporated in our equipment, about the different possible applications, or about any other aspect related to indoor air quality, don't hesitate to contact our experts. Fill in this form and we will respond as soon as possible.
FREQUENTLY ASKED QUESTIONS