VRV IV S Series
The same VRV versatility, quality and advance technology packaged in a compact size. Equipped with the latest energy-saving technologies and connectable to a wide range of sleek commercial and residential units, our VRV IV S is a total air conditioning solution when outdoor space is limited.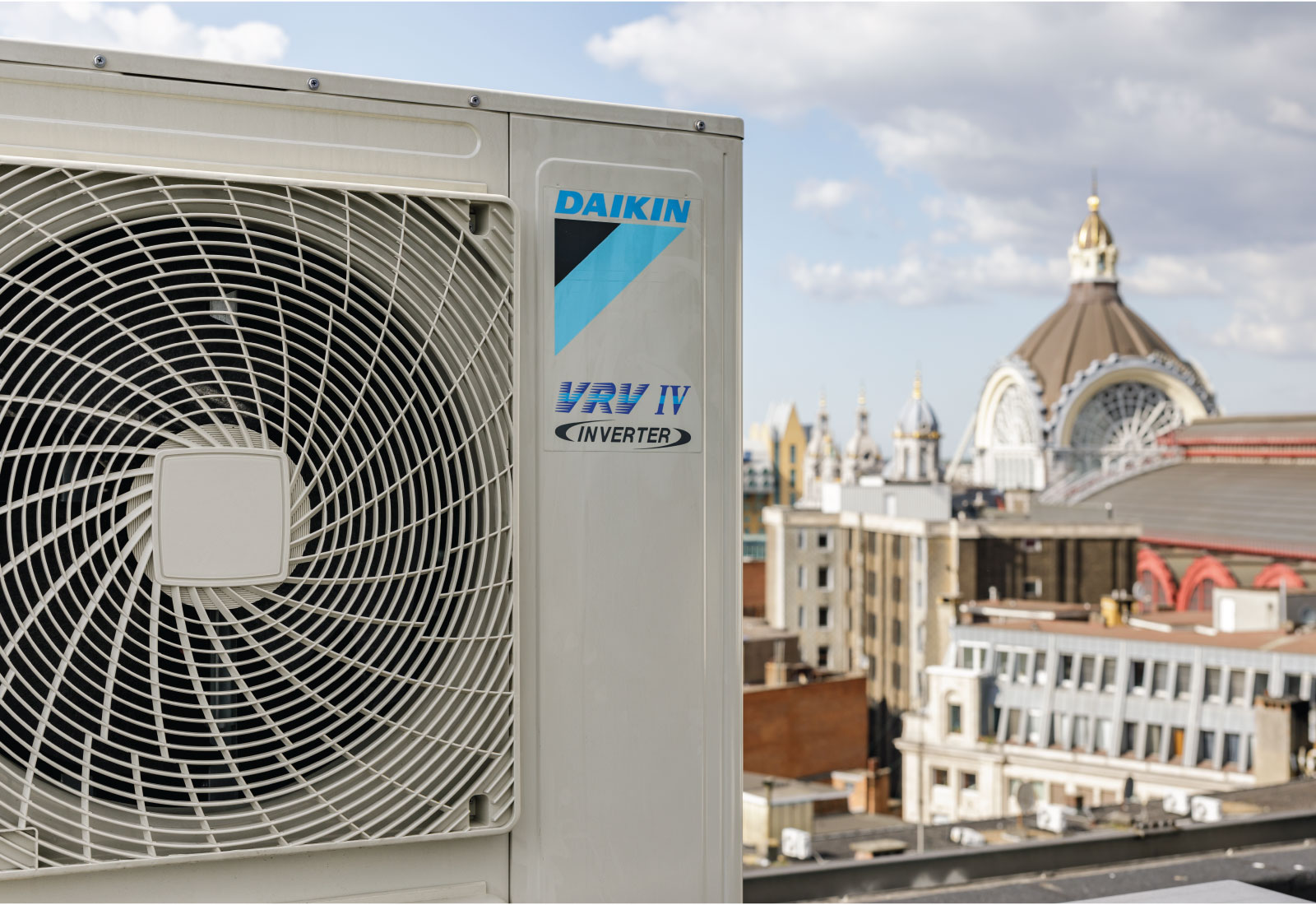 VRV IV S Series Is One Flexible Package
Daikin VRV IV S Series is a complement to the Daikin VRV family and brings the technology into smaller applications.
Why Daikin VRV IV S Series Set The Standard In Small Applications?
VRV IV S Series unique features that makes it the best alternative for your climate needs in limited spaces.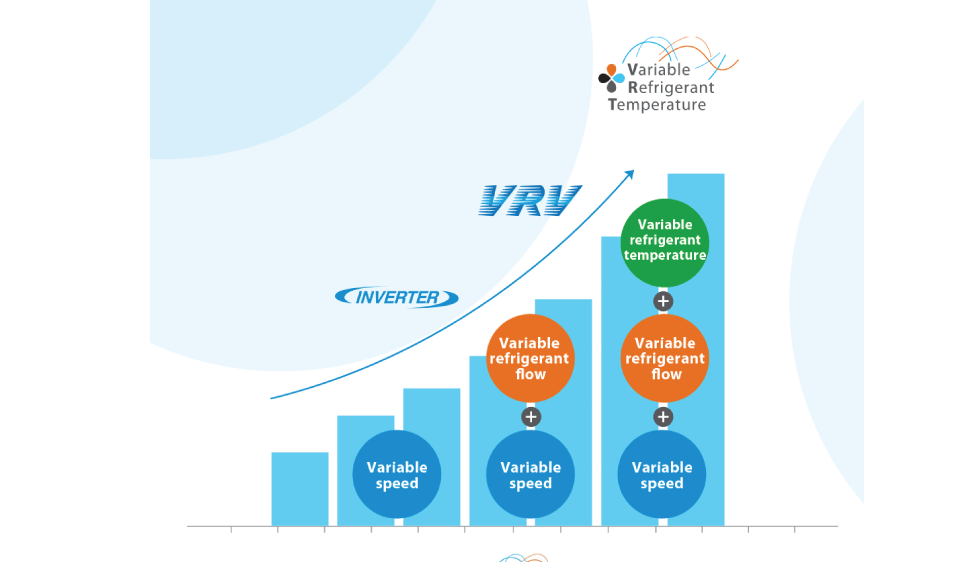 Variable Refrigerant Technology
VRV sets the new standard at the forefront of energy efficiency in the HVAC industry.
Invented by Daikin, our Variable Refrigerant Temperature Technology (VRT) automatically adapts both the Inverter compressor speed the refrigerant temperature to the load for optimal user comfort and increases seasonal efficiency by up to 28% when compared to other solutions.
VRV is the first weather accommodation control in the market, preventing cold draughts with higher outflow temperatures to guarantee customer satisfaction and comfort.
Space Saving Design
Daikin VRV IV S Series measures only 823mm, fitting discreetly under windows and virtually unnoticed, is the ideal air conditioning solutions for roof or balcony installations.
The unit's front-blow principle minimizes turbulence and eliminates the need for ducting. Single-phase technology is perfect for light commercial and residential applications in 36.000, 48.000 and 60.000 Btu/h models.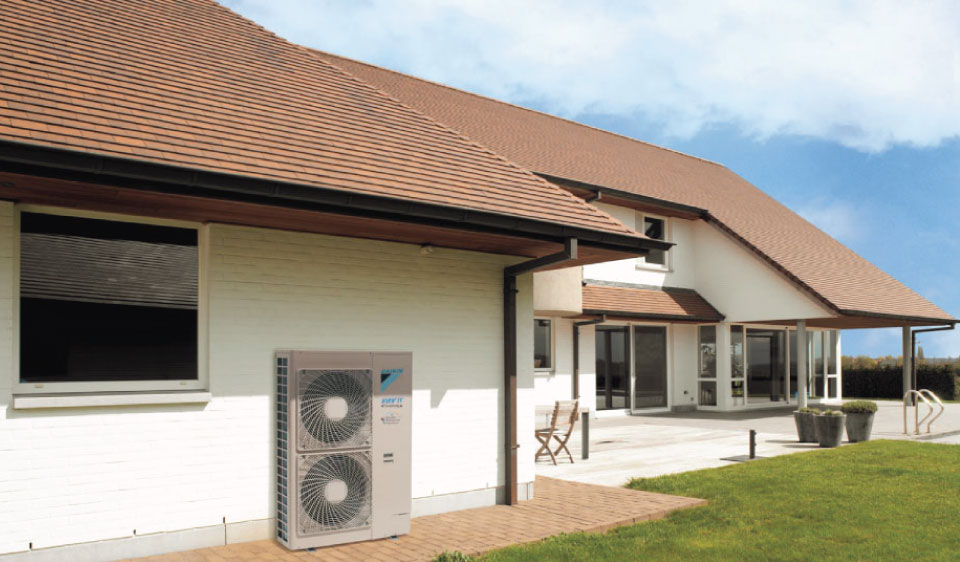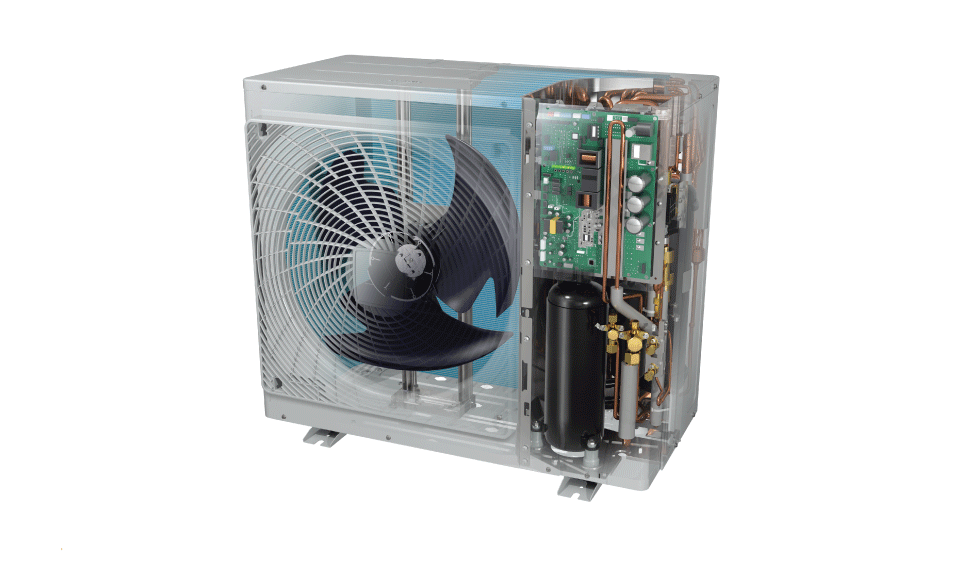 Design Flexibility & Simplified Installation
With Daikin VRV IV S Series and its remarkably versatile system you can connect to 14 indoor units to a single outdoor unit.
A super wiring system is used to enable shared use of the wiring between indoor and outdoor units and the central control wiring, with a relatively simple wiring operation. The DIII-NET communication system is employed to enable the use of advanced control systems.
Daikin's advanced REFNET piping system makes installation easy. Only two main refrigerant lines are required in any one system. REFNET greatly reduces the imbalances in refrigerant flow between units, while using small-diameter piping.
Find The Right VRV IV S Series Solution That Fits Your Needs
Daikin VRV S IV Series suits small to bigger projects and it is easy to install and handle.

Explore Our VRV IV S Series Portfolio
Daikin VRV IV S series has efficient indoor and outdoor units, and smart integrated controls.