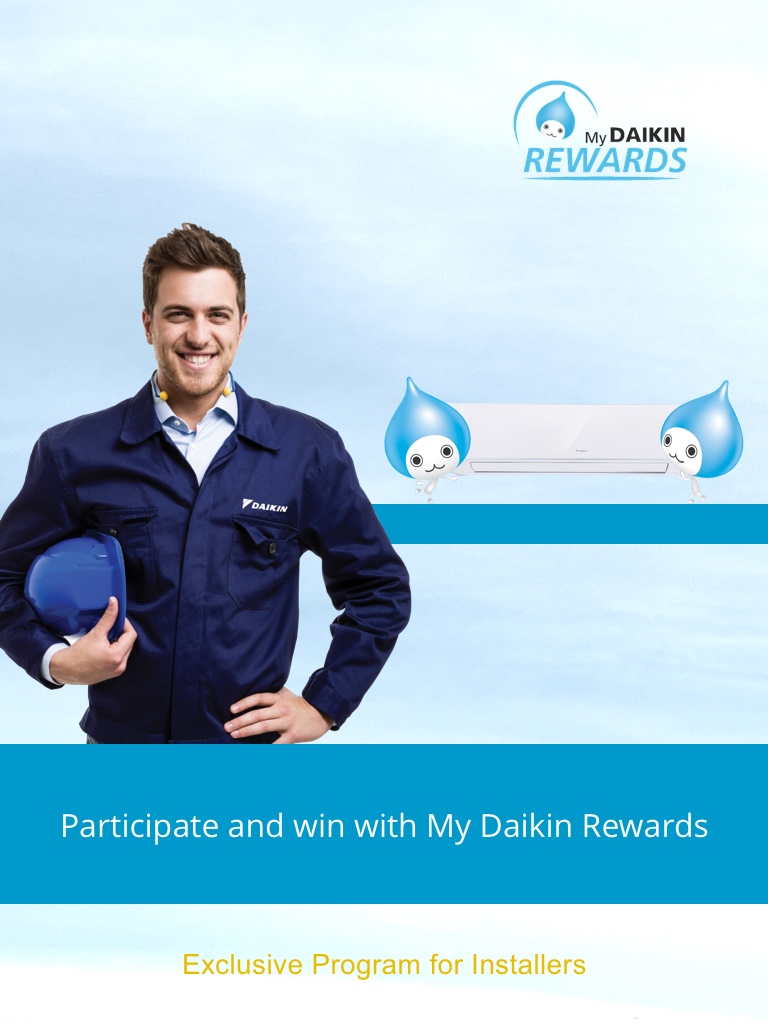 Once enrolled in the program you will be able to register your purchase invoices that include eligible DAIKIN and McQuay products, it's that easy!, you will receive cumulative points that you can redeem for a wide variety of awards in the program's catalog.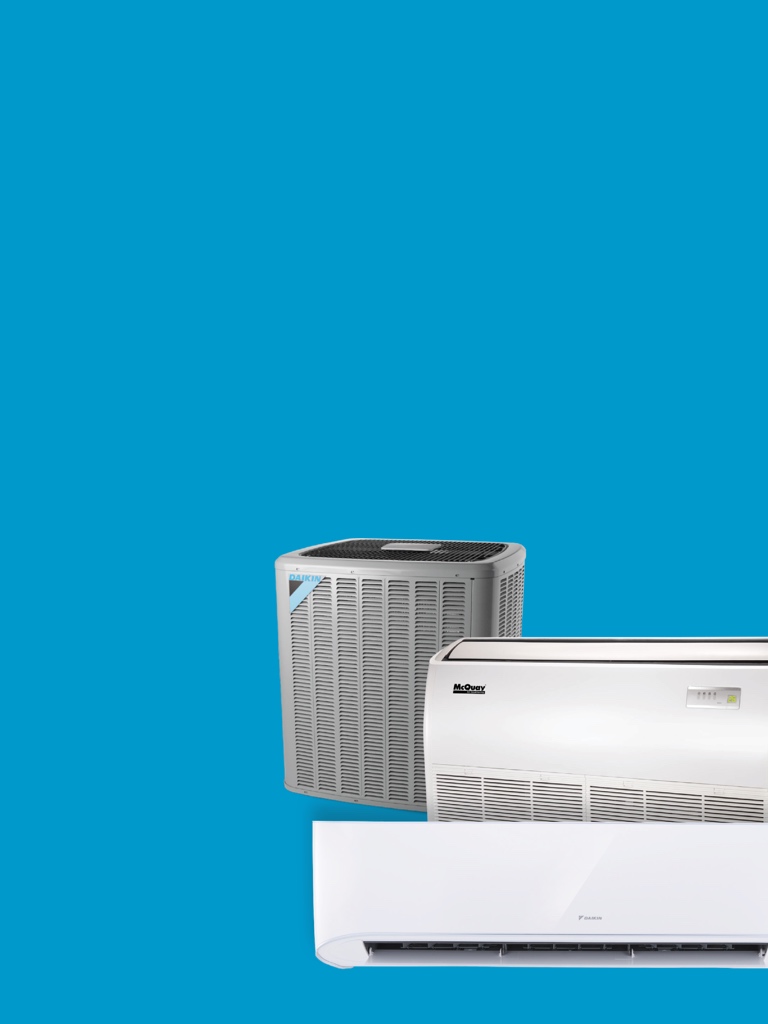 It is very easy and fast, you just have to send us the information on your invoices through the program site, the mobile app or by contacting the My Daikin Rewards support team: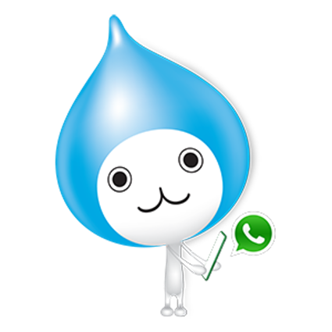 WhatsApp +584241931570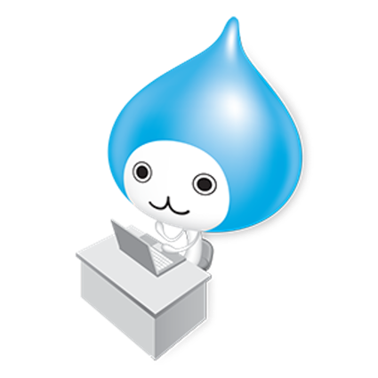 daikindna.programsupport@biwlatam.com

The promotions are monthly, so you must register your invoices the month they were issued, however, the program has no expiration date.

You must provide all the information requested in the invoice submit section including a legible picture of them for their verification.

We offer you an online catalog where you can redeem the points you earn for an incredible variety of products and experiences. These points do not expire, they are cumulative and non-transferable and additionally, we take care of bringing the award to your hands!
Below you will find documents that will assist you in your participation in the program, in case you need for example to: register yourself or a third party, recover a forgotten password or upload your purchase invoices. These documents can also be found within your profile once you're enrolled on the program, in the Resource Center section.
Daikin is the World´s No. 1 Air Conditioning company with over 95 year leading the innovation and providing advance, high-quality air conditioning and heating solutions for residential, commercial, and industrial applications. What makes us great isn't just our HVAC systems, it's our personal service, commitment to quality and the environment, and also our technological innovations.

Engineered to Provide Comfort
Create a climate that's designed for your customers' lifestyles

Relax and enjoy the benefits of reliable solutions

Offer energy savings with our energy-efficient solutions

Rely on after sales support and service programs