Defying your limits
With Kirara Mini-Split
Perfect balance between advanced technology and design
Kirara delivers energy efficiency and optimum comfort at all times thanks to Daikin's own inverter technology. This, in addition to its unique modern design, makes Kirara the ideal solution for your home, office or business.

Savings up to 50% of electric power.
Regulates the humidity of the room.

When activated, sound levels drop by 2-3 dB for gentler heating and cooling.
Maximum cooling power enables reaching desired temperature faster.
Anticorrosion added to cooling coils that increase equipment lifespan.
We give the best of ourselves so that you can give your best
Work every day to improve, every detail is fundamental. These are the maxims to innovate and to turn the obstacles into strengths. To reach as far as the path allows us to make a difference in people's lives.
- Daikin Ganbaru Philosophy -
Design At It's Best
This award recognises Kirara Innovative look and functional capabilities for its ability to achieve new standards of comfort and energy in the HVAC-R industry.
Daikin Inside
As the expert, Daikin designs and manufactures its own Inverter compressor to ensure product performance. This is the greatest benefit of owning a Daikin Inside.
Touchless Sensor
Self adjusts cooling power and air flow in vertical direction to provide optimum comfort.
Compact Wireless Remote Controller
Large LCD screen with backlight and glow in the dark ON/OFF button.
Fresh, Pure Air
Micron scale fibers trap dust while a Titanium Apatite filter absorbs organic contaminants such as bacteria and viruses. An anti-fungal air filter also removes air particles from the air so that you can enjoy breathing fresh, pure air at all times.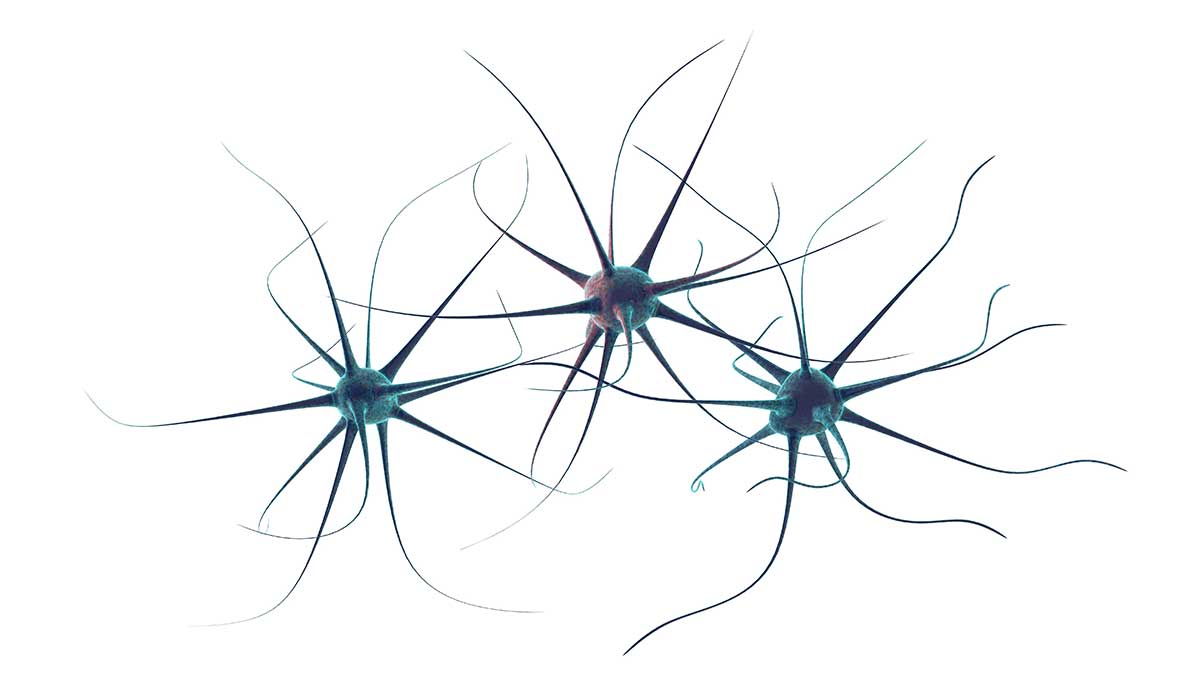 P Serie Inverter
P-Series provides superior comfort with steady temperature while saving energy. Its Silicon Controlled Rectifier (SCR) fan motor allows changing the fan speed smoothly that results in precise air control and better sound comfort.
Find the ideal mini-split for you
Mini-Split Line
Contact us for more information