Konwakai Breakout sessions
Feb 27, 2022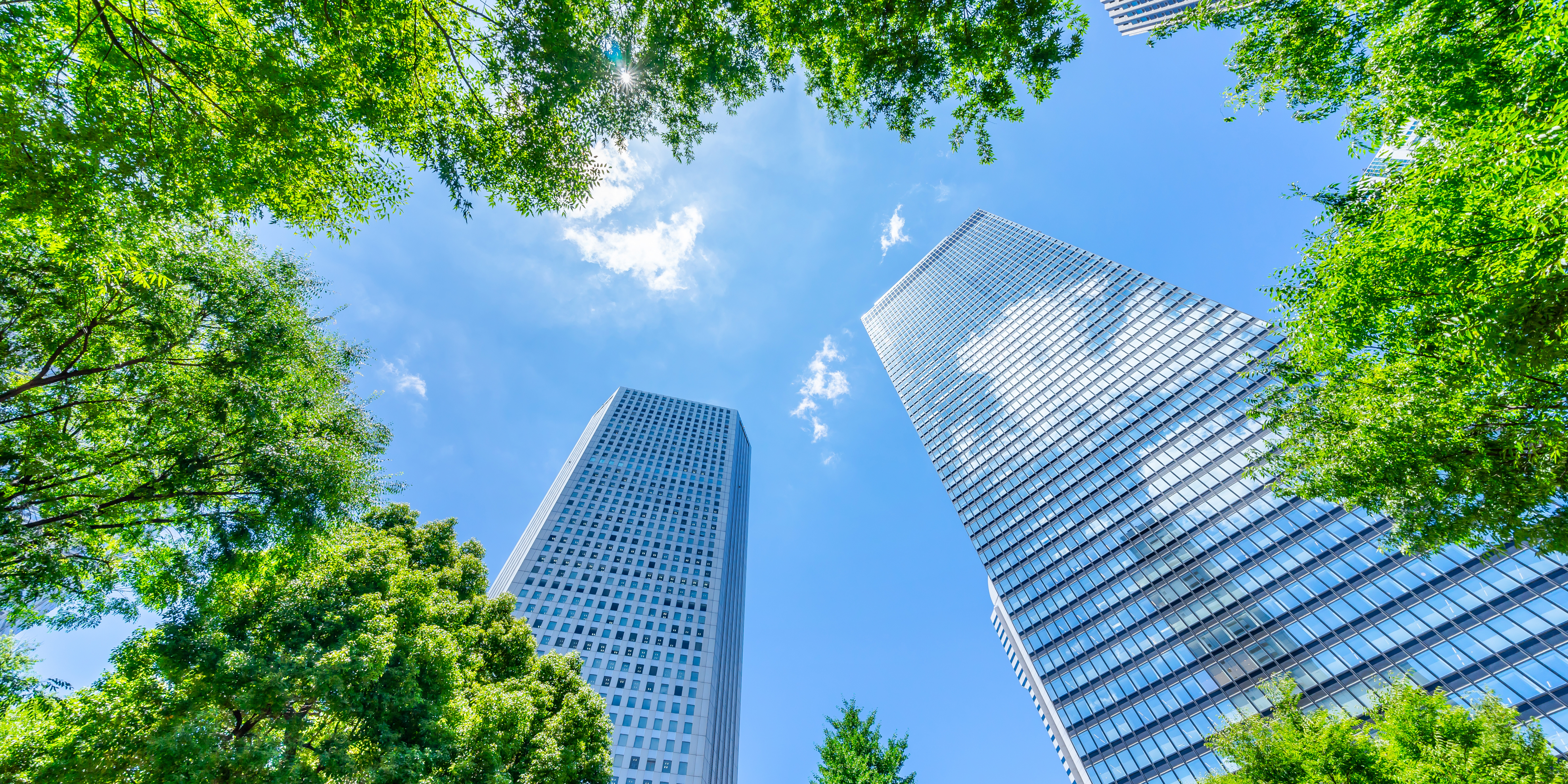 Como parte de las actividades de Daikin en Latinoamérica se llevaron a cabo dos sesiones de intercambio de ideas en torno a los temas centrales: Reducción de la huella de carbono de los distritos térmicos y Servitización del aire acondicionado a través de "Konwakai Breakout sessions": caso Colombia, celebrado el 25 de enero, y otro, para el caso de México, el 27 de enero de 2022.
CAPÍTULO COLOMBIA
Se discutió cómo medir la reducción de la huella de carbono de los distritos térmicos, así como la presentación e introducción y ventajas del modelo de servitización para la eficiencia energética – huella de carbono del ciclo de vida de la construcción de edificios sostenibles. Se destacó el gran potencial con que cuentan grandes proyectos, en este sentido para Argentina y Chile.
Entre los asistentes estuvieron representantes de Distritos Térmicos, la Organización de las Naciones Unidas para el Desarrollo Industrial (ONUDI) Colombia, CBG Ingeniería, Green Building Council Américas y Green Group Consulting.
CAPÍTULO MÉXICO
La sesión se enfocó en la presentación del modelo de servitización. Se comentó cómo es que este modelo avanzado tecnológicamente, ayuda al cumplimiento de los objetivos de promoción de eficiencia energética, la importancia del uso de nuevos refrigerantes en los equipos que se instalan bajo el modelo de servitización. También se compartió la relevancia de identificar el plan de uso, reutilización y disposición, tanto para equipos como refrigerante, como parte del análisis de ciclo de vida de los edificios. Finalmente, se propuso un proyecto piloto para edificios públicos con el gobierno en vías de preparar el modelo de servicio para su desarrollo.
A esta sesión acudieron representantes de la Comisión Nacional para el Uso Eficiente de la Energía (Conuee), la Agencia Internacional de la Energía o AIE (en inglés: International Energy Agency o IEA) World Green Building Council (WGBC), IBALCA y la Alianza por la Eficiencia Energética (ALENER).
Los asistentes por parte de Daikin fueron Kouta Fukutoku, Vicepresidente de Planeación Corporativa, Estrategia y Advocacy, Hugo Goñi, Advocacy and Public Affairs Manager South America, Linda Miranda, Advocacy and Public Affairs Manager, Mexico, CA and Caribbean, Ricardo Rodríguez, Business Development Manager, Juan Chaparro, Strategic Planning Manager. Las empresas de grupo Daikin: Grupo CYVSA y SAEG Enginnering Group estuvieron representadas por Andrés Armella, Finance & Business Development Director y Stanley Camacho, Solutions Regional Manager.
También puede interesarte: Transición a una sociedad Net Zero: oportunidades y desafío para América Latina y el Caribe, Konwakai 2021