El futuro de la climatización: más equipos y mayor innovación
Sep 07, 2022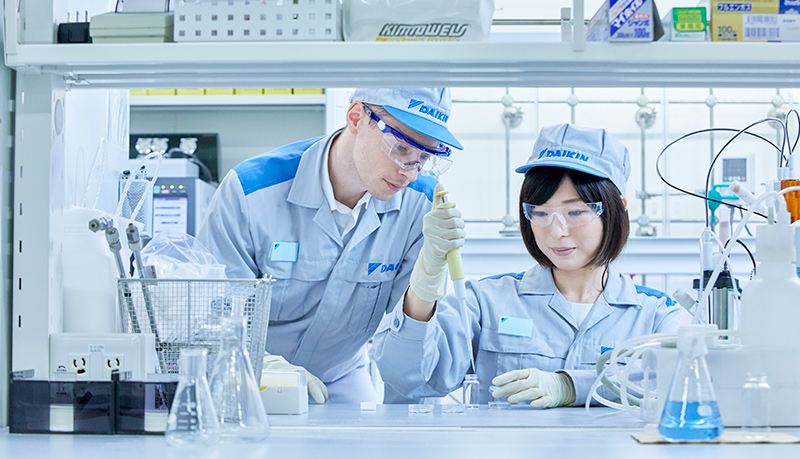 El mercado global de sistemas HVAC llegará a $ 455,96 mil millones para 2028 desde $ 246,10 mil millones en 2022. Esto, según el estudio "Pronóstico del mercado de sistemas HVAC hasta 2028: impacto de COVID-19 y análisis global por componente", de Insight Partners.
El crecimiento del mercado de sistemas HVAC está impulsado por el aumento de la demanda de soluciones energéticamente eficientes, el crecimiento de las políticas regulatorias gubernamentales para el ahorro y la conservación de energía, el desarrollo de sistemas HVAC inteligentes que promueven la demanda y la creciente integración de IoT con sistemas HVAC a nivel mundial.
"Es crucial que la tecnología se centre en garantizar que, a pesar del aumento en el uso del aire acondicionado, éste sea lo más eficiente posible y tenga un efecto mínimo en el medio ambiente", asegura Milena Santos, directora de Marketing Estratégico y Producto Unitario de Daikin, un líder en climatización. Algo vital si se tiene en cuenta que The Future of Cooling, publicado por la Agencia Internacional de Energía en 2018, ya indicaba que el aire acondicionado representaba casi el 20 % de la electricidad total utilizada en todo el mundo.
"El camino a seguir es aprovechar las fuentes de energía renovables dentro de la tecnología utilizada para calentar y enfriar nuestros hogares. Daikin ya utiliza la energía del aire como principal fuente para el aire acondicionado. Esto, combinado con la tecnología Inverter para ajustar la velocidad del motor, ha dado como resultado que nuestros equipos tengan altas calificaciones de eficiencia energética. La combinación de refrigeración y calefacción convierte a los aires acondicionados de Daikin en un medio completo, eficiente y económico para mantener un clima confortable en toda tu casa durante todo el año".

Milena Santos, directora de Marketing Estratégico y Producto Unitario de Daikin
El objetivo de Daikin es llegar a ser neutral en carbono para 2050, con la meta de lograr una reducción del 30 % en las emisiones de dióxido de carbono para 2025. Como parte de este plan, la empresa continúa promoviendo la tecnología de bomba de calor como una alternativa energéticamente eficiente a la de calefacción de combustión tradicional como continuar con los desarrollos en aire acondicionado que mejoren el ahorro de energía y reduzcan el impacto en el medio ambiente.
Mientras, con un Potencial de Calentamiento Global (GWP) de un tercio del refrigerante actual, el R32 es un refrigerante sustentable que no destruye la capa de ozono, es accesible y fácil de reciclar. Está disponible de la mano de Daikin en varios países de la región y seguirá expandiéndose este año.