Would you like to become a Daikin DNA Member?
The Daikin Network Alliance (DNA) is a program that connects your company with Daikin's DNA, including our professionals, processes, products, services and solutions. This program is exclusively available to a select group of committed Partners. The DNA program will provide you with the tools and resources to support the growth of your business and the Daikin Applied brand with several benefits.



Expand Opportunities
By joining the DNA program, you will gain the competitive advantage to grow your business and provide the best HVAC solutions to your clients.
You will have access to Daikin's value proposition that will allow you to differentiate your company in the market and earn more business.
You will have access to additional resources to develop your business by promoting and selling Daikin products and solutions. We are in this together, your success is Daikin's success.
We believe that strong partnerships lead to stronger results for all.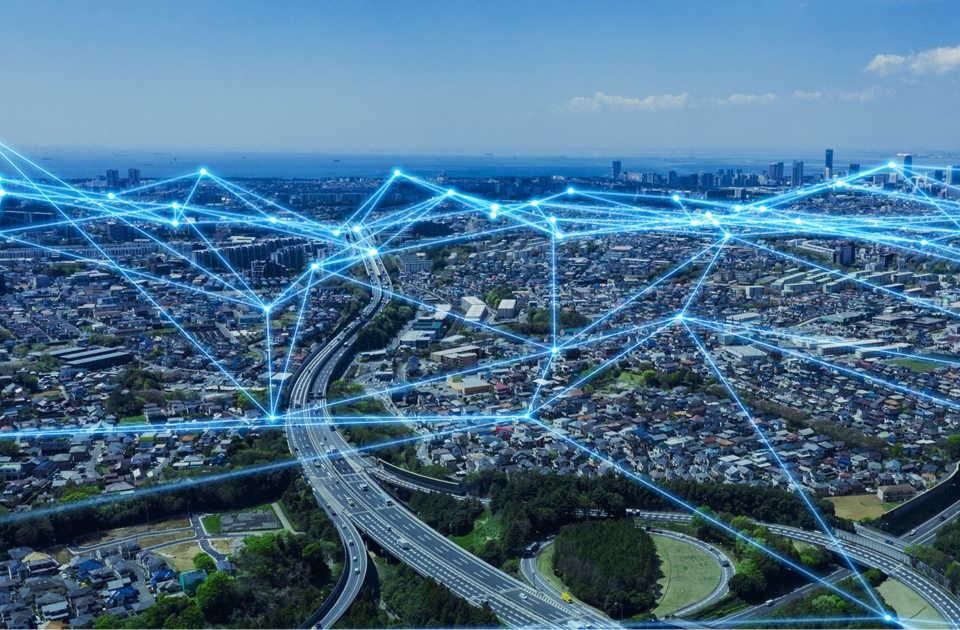 Rewarding Alliances

Trainings that guarantee success
Technical training and sales strategy
Face-to-face, live and on-demand webinars
Curricula, modules, courses and playbook

More than collaterals
Useful and impressive marketing materials
Available when you need them
Sales tools to communicate your value and the value of Daikin to your customers.

Additional benefits
Special programs and offers programs and offers
Competitive price
Incentives and recognitions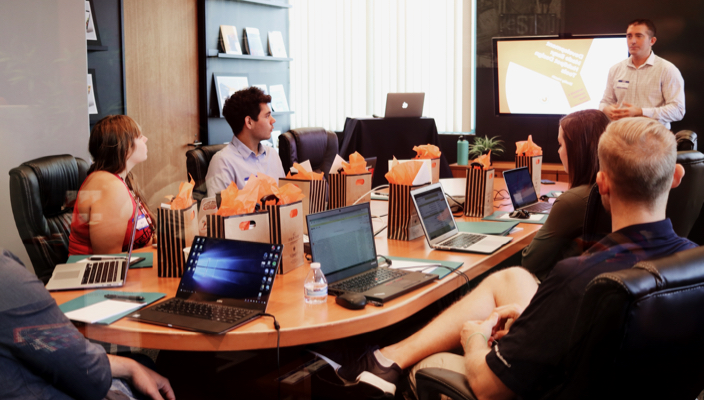 Daikin offers a variety of trainings and modules to help our DNA's prepare with the best in the industry*.
*The training curriculum varies according to the business line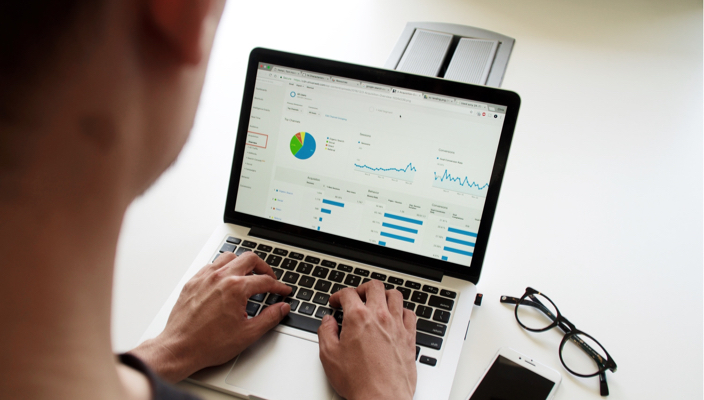 Access to the DNA program portal where you can find materials and tools to promote the Daikin brand, its products and solutions.
Aditional Benefits


Annual Marketing Plan support