Daikin trabaja hacia cero emisiones netas de gases de efecto invernadero
Oct 28, 2022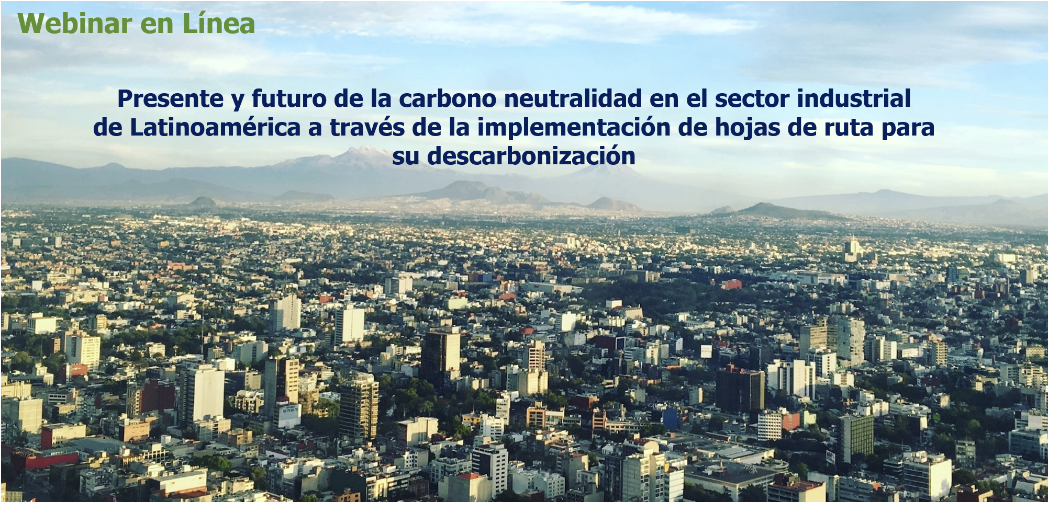 A través del webinar organizado por WorldGBC, se dieron a conocer las mejores prácticas de los líderes empresariales y las innovaciones del mercado para que las empresas implementen la carbono neutralidad en su estrategia de desarrollo.
El evento inició con la bienvenida y la presentación de los objetivos del evento compartidos por Laura Chapa, Americas Program Head del WGBC para continuar con presentación de "La hoja de ruta global y la apuesta por la descarbonización en el sector industrial" y luego Fairuz Lufti, Gerente de Economía Circular de WRI México, compartió "De la Eficiencia Energética al cero carbono: un paso a la vez".
"Daikin trabaja hacia cero emisiones netas de gases de efecto invernadero" fue presentada por Linda Miranda, Advocacy and Public Affairs Manager Latin America and Caribbean y por Uriel Trejo, Public Affairs and Advocacy Latam.
SIGUIENTE WEBINAR
Daikin y GBC te invitan a participar en el webinar "Refrigerantes Alternativos en la Industria HVAC" el día próximo 29 de noviembre a las 10 hrs (GMT-6). Contará con la participación de Jorge Hernández, Training Center Manager de Daikin México.
Te sugerimos enviar un correo a: greenleaf@daikin.com.mx para registrarte u obtener más información de éste evento.