Konwakai Breakout sessions
Mar 10, 2022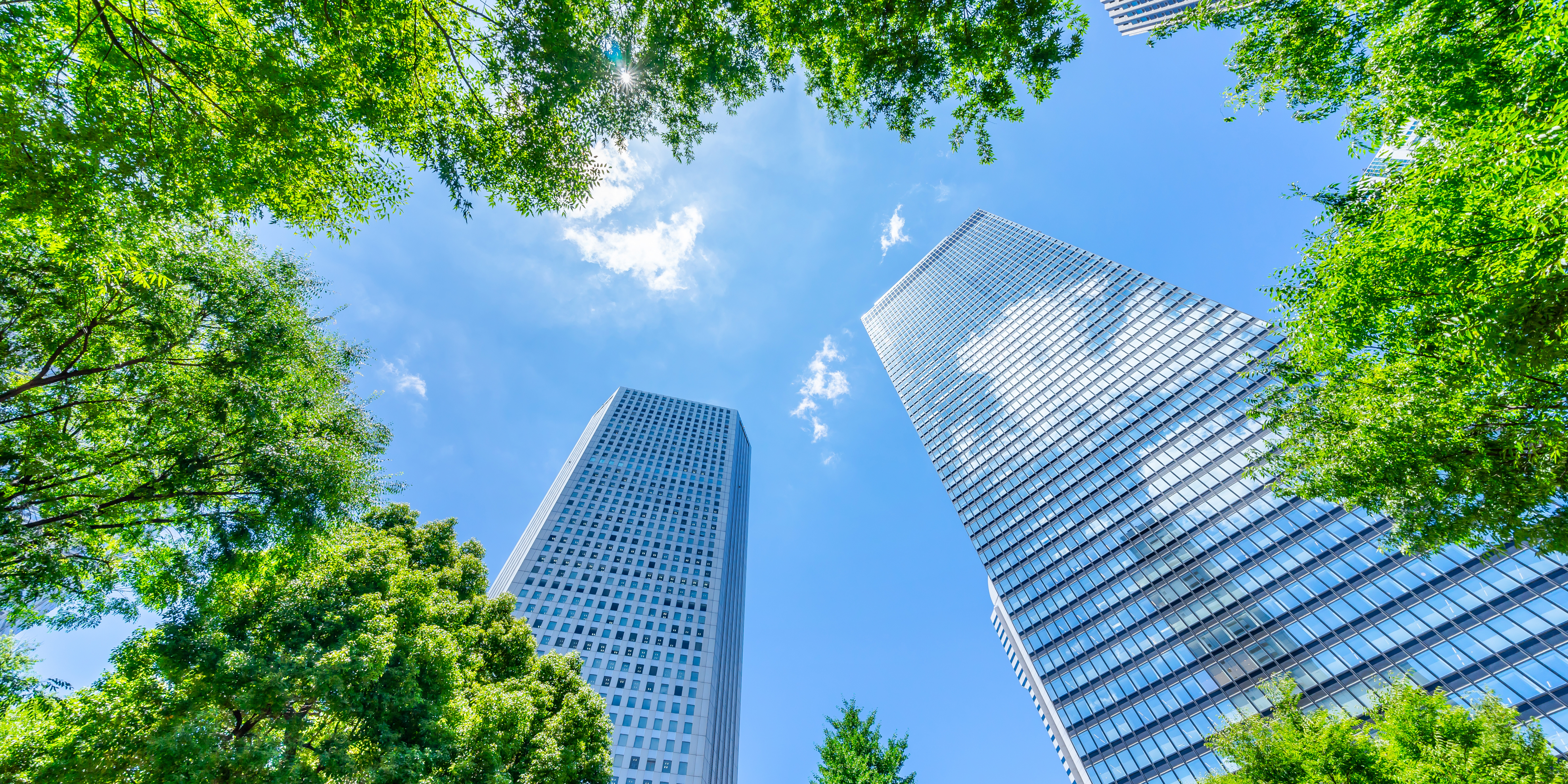 Como parte das atividades da Daikin na América Latina foram realizadas através da troca em torno do tema central: Redução do impacto do carbono e dos detritos térmicos e o Papel do ar-condicionado através de "Konwakai Breakout sessions": caso Colômbia, celebrado em 25 de janeiro, e outro, para o caso México, em 27 de janeiro de 2022.
CAPÍTULO COLÔMBIA
Foi discutido como medir a redução do impacto de carbono e dos detritos térmicos, assim como a apresentação e introdução, e vantagens, do modelo de serviços para a eficiência energética – o impacto do carbono no ciclo de vida da construção de edifícios sustentáveis. Destacou-se também o grande potencial que contam esses grandes projetos, neste quesito para Argentina e Chile.
Entre os assistidos, tiveram representantes do Distritos Térmicos, a Organização das Nações Unidas para o Desenvolvimento Industrial (ONUDI) Colômbia, CBG Engenharia, Green Building Council Américas y Green Group Consulting.
CAPÍTULO MÉXICO
O foco da sessão foi a apresentação do modelo de serviço. Foi comentado como este modelo é avançado tecnologicamente falando, e como isso ajuda no cumprimento dos objetivos de promover a eficiência energética e a importância do uso de novos refrigeradores nos equipamentos que foram instalados sob o novo modelo de serviço.
Também foi compartilhado a importância de identificarmos o modelo de uso, a reutilização e a disposição, tanto para equipamentos como o refrigerador, quanto para parte da analise do ciclo de vida dos edifícios. E finalmente, foi proposto um projeto piloto para edifícios públicos com o aval governamental para o desenvolvimento desse novo modelo de serviço.
A esta sessão ajudaram representantes da Comissão Nacional para o Uso Eficiente da Energia (Conuee), a Agência Internacional de Energia o AIE, (em inglês: International Energy Agency o IEA) World Green Building Council (WGBC), IBALCA e a Aliança pela Eficiência Energética (ALENER).
Os assistentes por parte de Daikin foram: Kouta Fukutoku, vice presidente de Planejamento Corporativo, Estratégia e Advocacy, Hugo Goni, Advocacy and Public Affairs Manager South America, Linda Miranda, Advocacy and Public Affairs Manager, Mexico, CA and Caribbean, Ricardo Rodríguez, Business Development Manager, Juan Chaparro, Strategic Planning Manager. As empresas do grupo Daikin: Grupo CYVSA y SAEG Enginnering Group estiveram representadas por Andrés Armella, Finance & Business Development Director y Stanley Camacho, Solutions Regional Manager.
E também pode ser interessante: Transición a una sociedad Net Zero: oportunidades y desafío para América Latina y el Caribe, Konwakai 2021