頑張る
Ganbaru Philosophy
We give the best of ourselves so that you can give your best.
Daikin Latin America is a leading manufacturer and supplier of heating, ventilation and air conditioning equipment, including heat pumps and refrigeration.
Our Mission
We are devoted to providing high-quality products and total climate solutions to create comfortable and sustainable interior environments for all of the people and regions of the world.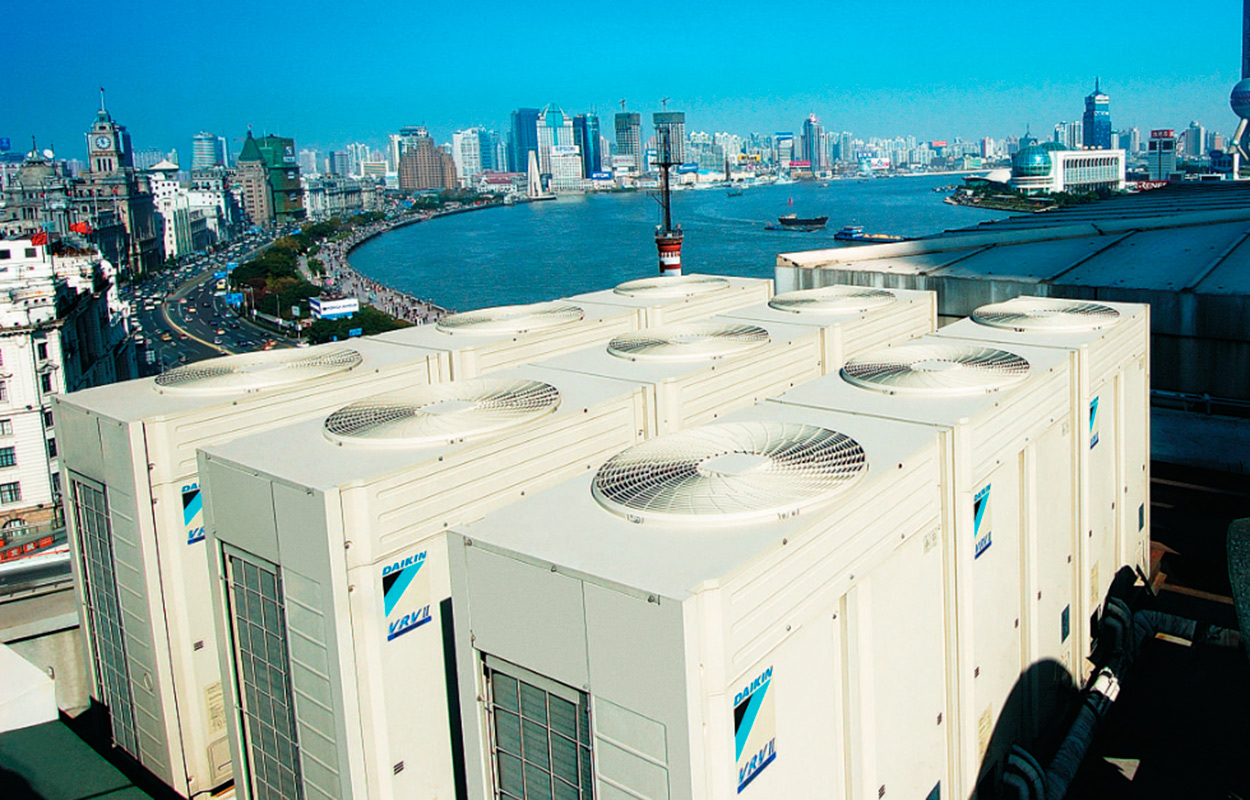 Daikin Brand
We use our signature technology with cost-effective solutions to shape the future of heating, cooling, ventilation and refrigeration systems and ensure customers can depend on Daikin for the ultimate in comfort.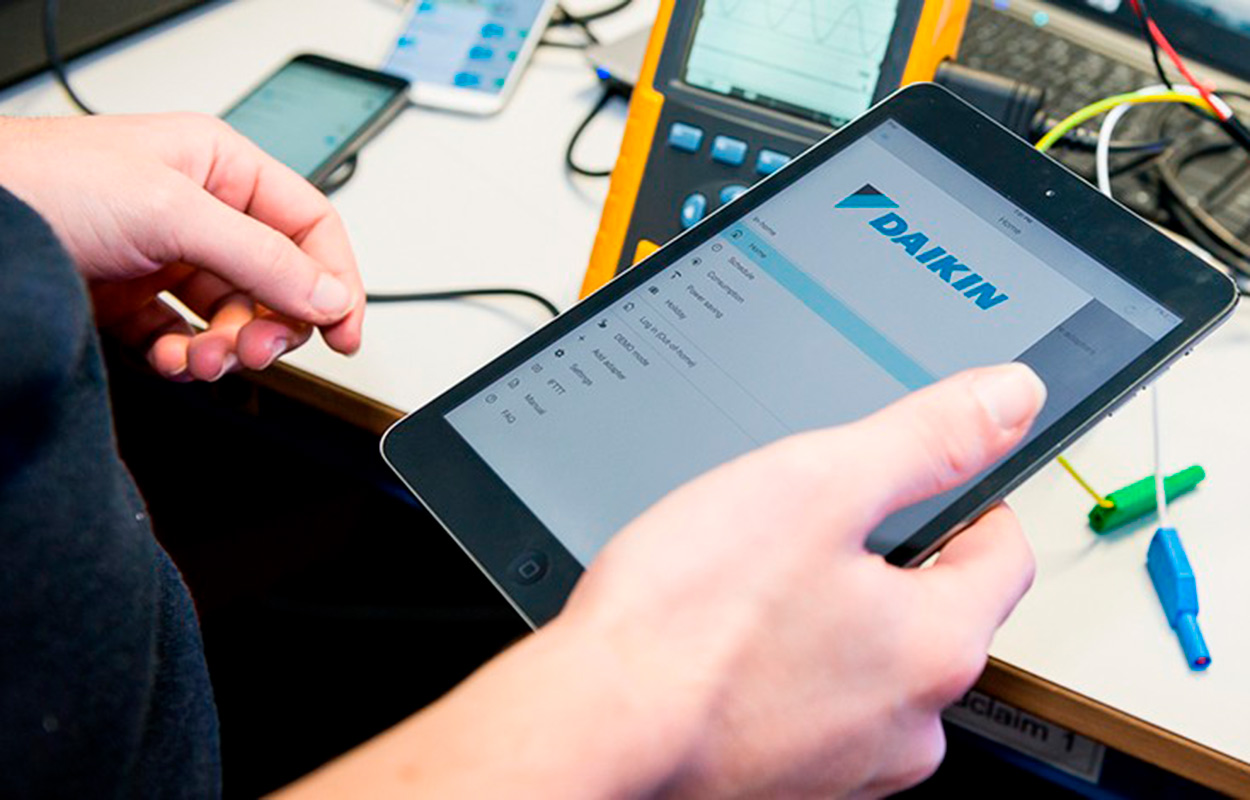 Innovation
We aim to deliver high-quality products in the present, while leading the development of energy-saving technologies for the future.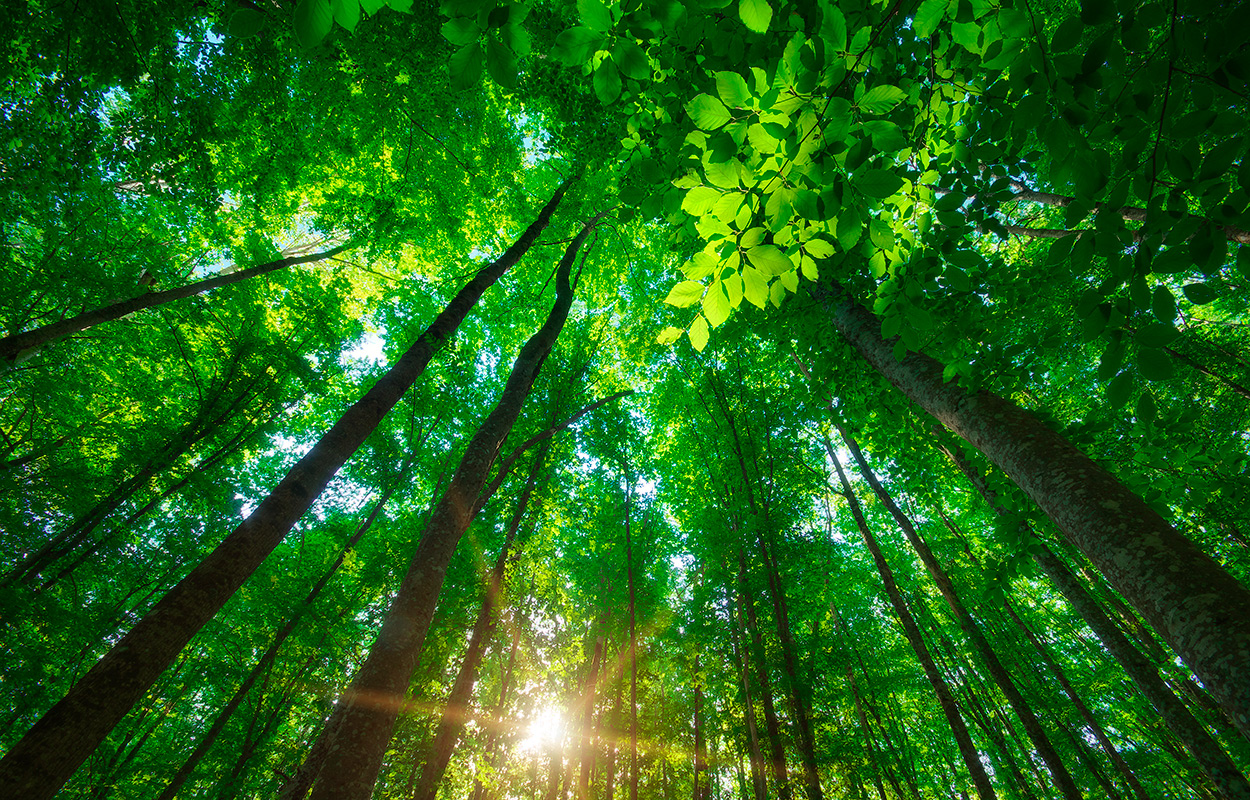 Environmental Responsibility
We lead the way in reducing environmental impact. This is why we incorporate green practices and sustainable solutions at the heart of everything we do.
The Daikin Latin America Group's core values are...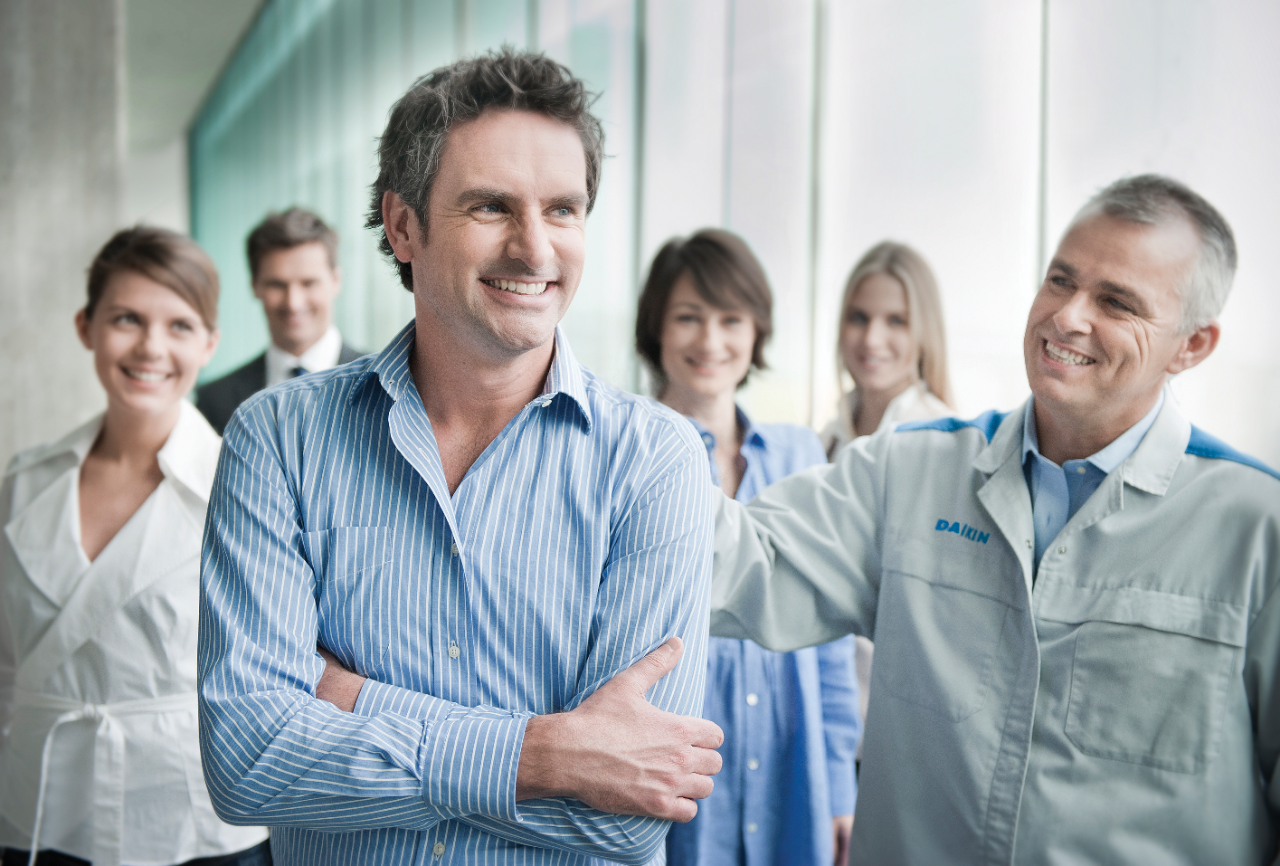 Our People, Our Greatest Asset
At Daikin we are skilled, committed, and friendly. The continuous interaction between our departments allows us to work with one goal: offer our customers the best experience from the start.
Focused On A Sustainable Future
At Daikin we are committed to sustainable practices as part of our corporate culture. Our solutions save energy, reduce environmental impact and help facilities earn points towards LEED® certification.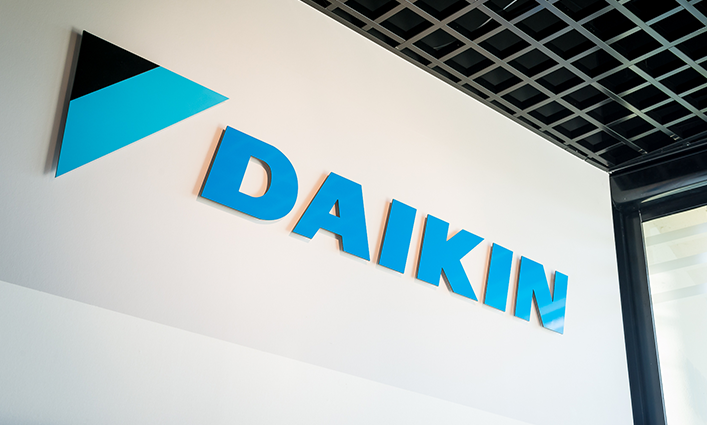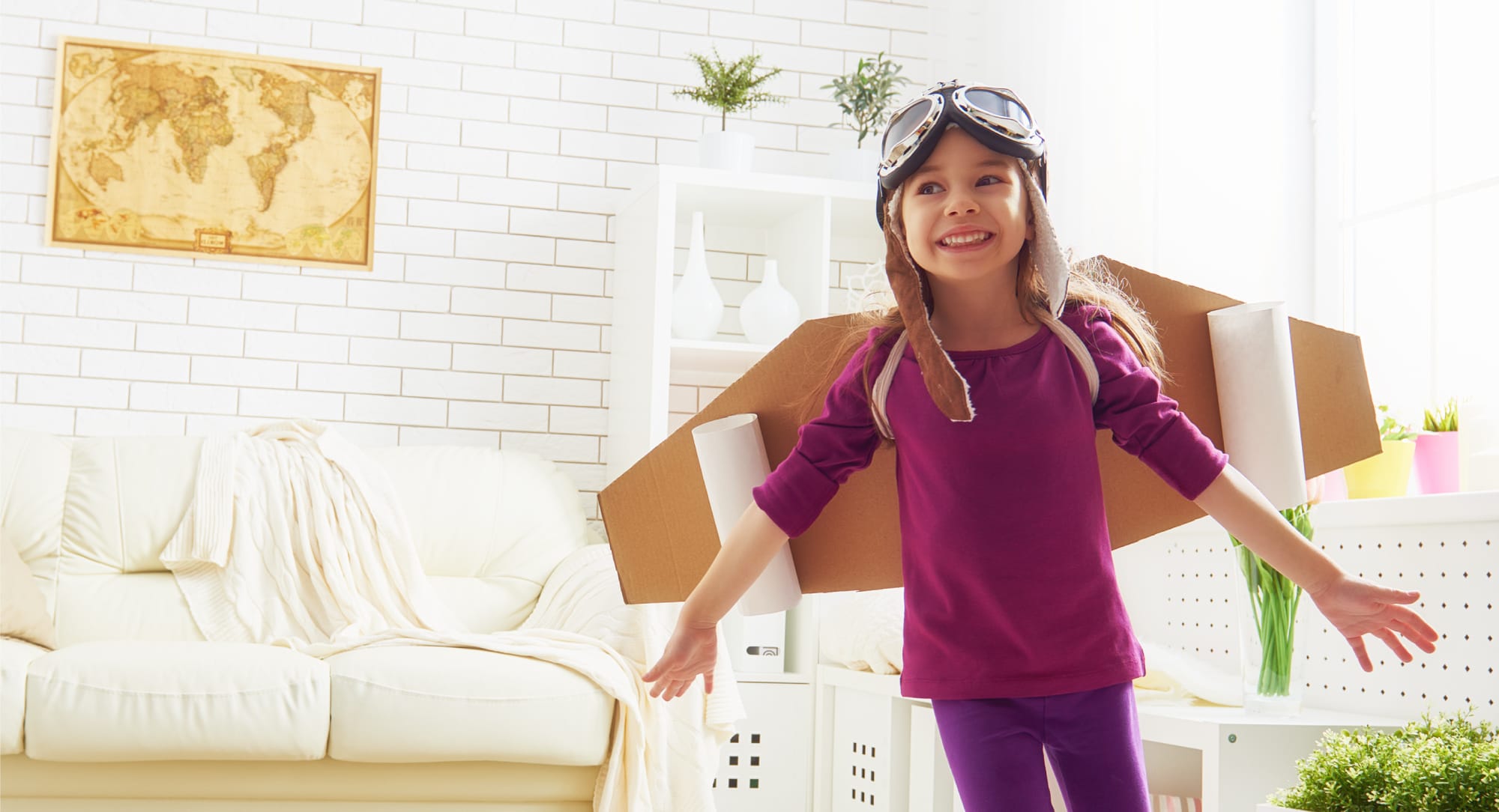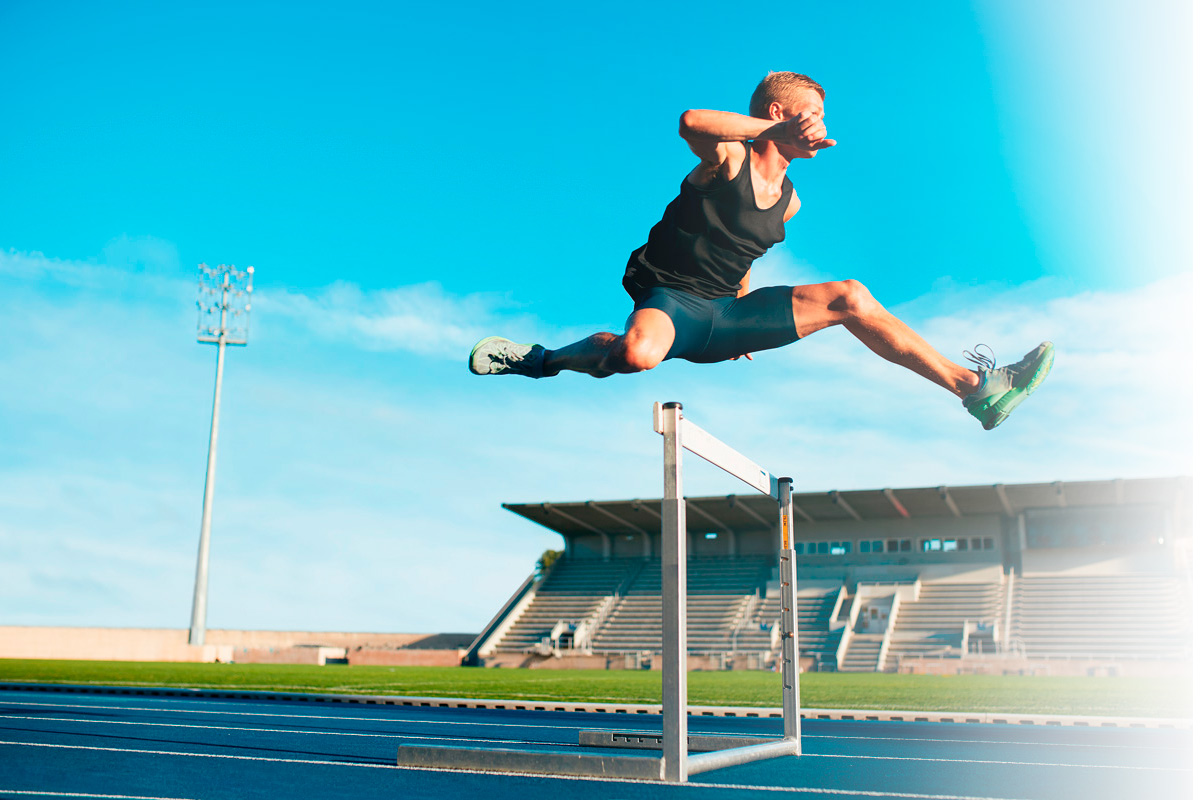 Work every day to improve every detail is fundamental. These are the maxims to innovate and turn obstacles into strengths. To reach as far as the path allows us to make a difference in people's lives.
Perseverance is one of the main virtues in Japanese culture: it is a cultural value, the way that allows us to be constructive and enjoy it. No matter how long it takes us, with responsibility and technical evolution we will help you overcome the great challenges.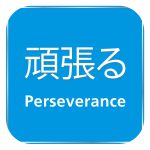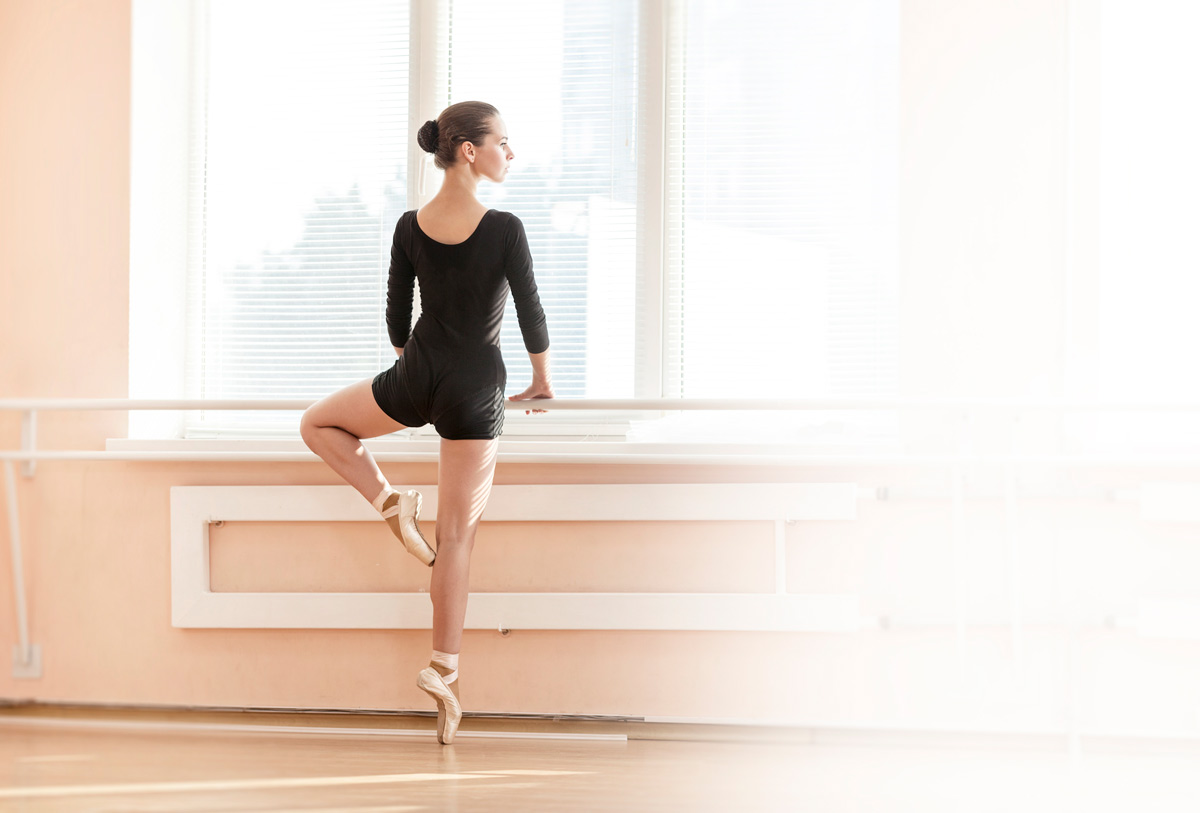 Making all our experience available to society is basic. Incorporating each advance in the day to day of people is only possible with discipline, precision and skill. To make years of research feel useful with a simple touch: this is the goal.
We are more than a company or product, our identity is defined by the group, the current society. That is why our obligation is to join forces: collective responsibility and mutual cooperation to build a better society.
Give the best so that the next node of this network of professionals can offer excellence with inspiration, motivation and persistence for a full life.
In Latin America Daikin, before Daikin McQuay, commercialized the following brands: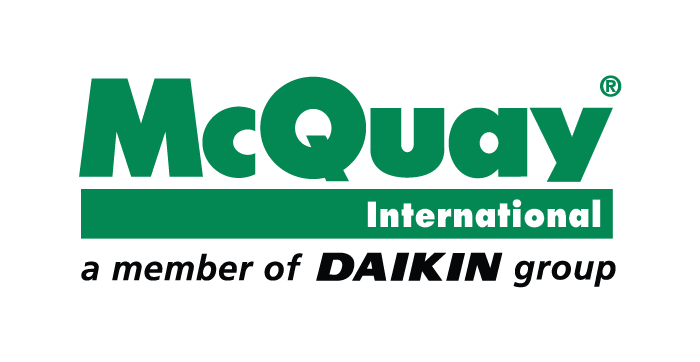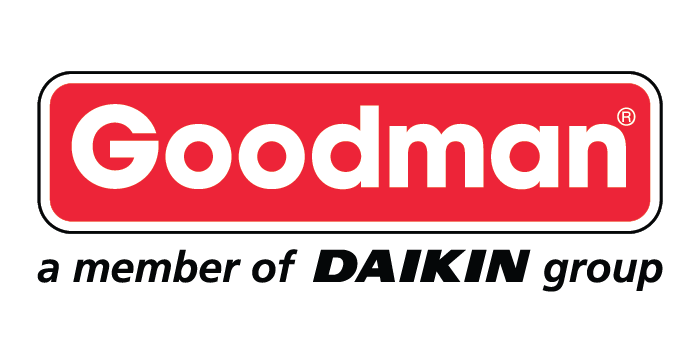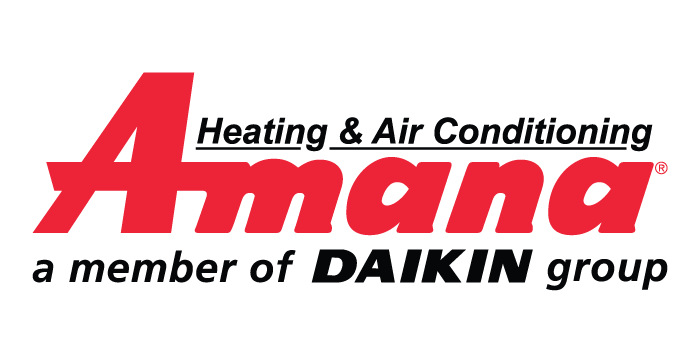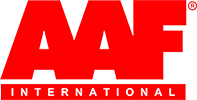 The World's Leading Air Conditioning Company
With sales in excess of 17 billion US$, and our commitment to quality, service and innovation, we have become the world's leading manufacturer of HVAC systems and refrigerant. Daikin Industries, Ltd. is a leading innovator and worldwide provider of advanced, high-quality air conditioning solutions for residential, commercial, and industrial applications. Our offering has a wide range of products, technologies and services that enables us to provide innovative solutions to meet the specific needs of our customers.
A History Of Innovations Since 1924
With ninety years since its founding, Daikin has contributed to the air conditioning with industry first technologies such as Daikin VRV®, inverter control and Magnitude® Chiller. Innovations that today continue leading the way.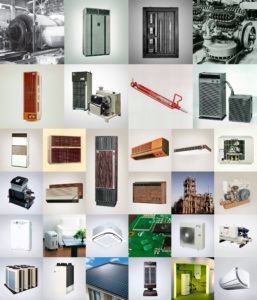 Daikin Products Are Used In More Than 140 Countries Worldwide
Daikin has been an essential part in the construction of buildings around the world recognized for their energy efficiency, comfort, and sustainability. We have earned a reputation for excellence and leadership in countries and regions spanning the globe by providing the precise solution for every air conditioning need of our customers.